AI to boost accountancy efficacy and small business survival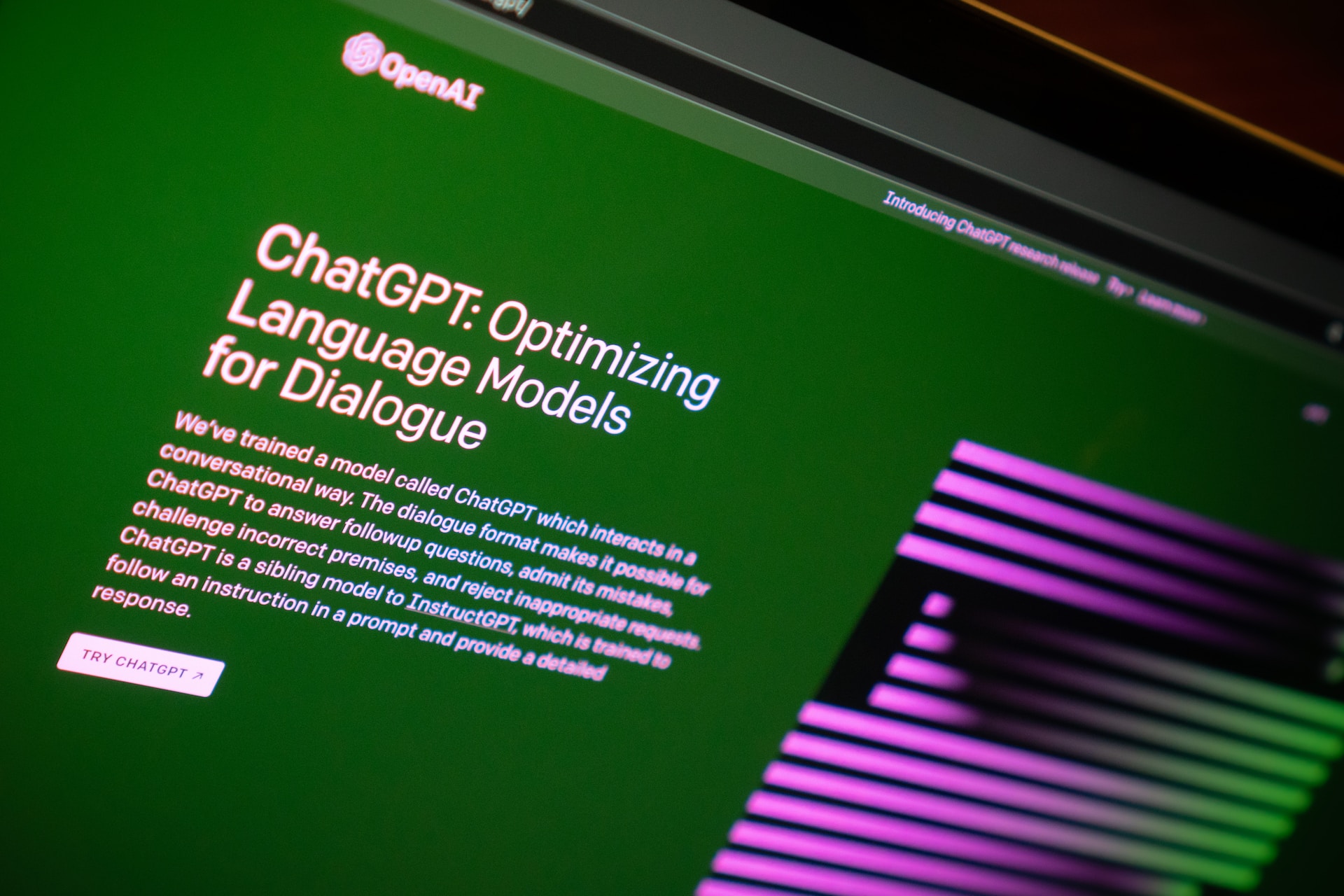 New research has revealed that artificial intelligence (AI) will be instrumental not only in enhancing the efficacy of accountants as strategic business partners to their clients, but also in sustaining small businesses, according to Intuit QuickBooks.
The study found that almost nine in ten (86%) accountants believe AI will be a critical tool in their profession in the next five years. The predominant advantage of AI identified was the time-saving potential of automation (agreed by 39% of participants), freeing up accountants to offer broader business advice.
This was closely followed by the benefits of reducing human resource load and enhancing the ability to identify data trends (both 33%).
The rise of AI in accounting has prompted significant investment in 2023, with a separate QuickBooks study showing that 95% of accountants are set to invest in new technologies. The average investment is projected to be between £10,000 and £24,999, with AI being the most popular target (45%).
---
---
Accounting firms that neglect to adopt AI could face a growth deficit. According to 43% of accountants surveyed, firms that do not incorporate AI in the next five years may experience limited business growth due to administrative constraints.
Other concerns include the loss of clients due to less time available for relationship-building (39%) and competitors using AI to deliver superior insights and quicker turnarounds (36%).
Moreover, AI could prove crucial in improving the survival rate of small businesses. In the UK, 62% of small businesses fail within their initial five years. However, 76% of accountants agree that small businesses paired with an AI-utilising accountant are more likely to endure.
The primary reason given was the ability of AI to provide richer insights, enabling accountants to offer better advice and more accurate cashflow forecasts.
Nicola Savill, director at Moore Kingston Smith, said: "Accountants are well versed in applying technology to improve their clients' accounting and reporting. Increasingly, the focus is now on applying this technology to their own internal practices to become more efficient and effective in their operations.
"Artificial intelligence is a big part of this, particularly in making routine, repetitive tasks that provide little in the way of personal development opportunities more efficient."
Ms Savill continued: "We see AI as an opportunity to create capacity in our teams, enabling them to work more closely with clients on areas such as interpretation of their financial results, cashflow management and helping them achieve their goals.
"Automation brings clear client benefits; for example, AI has the ability to follow a set of rules consistently and never has an off day or forgets! It can also highlight areas of risk for exploration and interrogation without needing to spend hours reviewing multiple data sets.
"This leaves more time for accounting professionals to focus on more valuable human experiences and relationships with clients, underpinned with richer insights."
Nick Williams, UK product director at Intuit QuickBooks, added: "Accountants have always been so much more than number-crunchers, and we see accountants increasingly engaging with their clients across a whole range of business issues.
"A key factor in their ability to do so is their financial management software solution. Our research suggests over three in four (77%) accountants believe their FMS is currently integrated with AI, and at QuickBooks this is foundational to our vision.
"Technology can power the community of accountants and bookkeepers. We're continually evolving our platform that saves time so accountants can grow, and surfaces insights to scale their impact. Those who grab hold of the opportunities afforded by this technology will reap the rewards in terms of client retention and adoption."