Airth Castle Hotel enters voluntary administration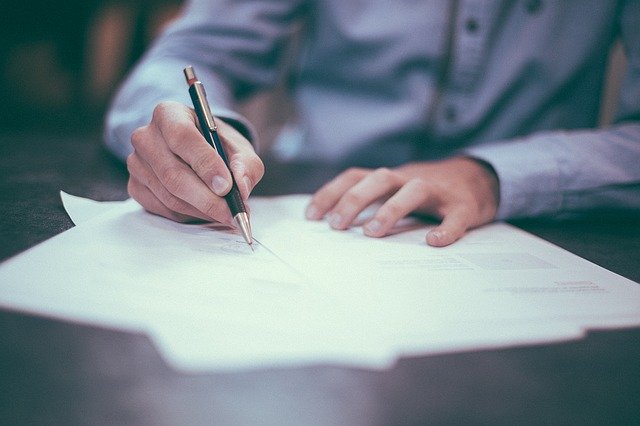 The operating company of Airth Castle Hotel has decided to go into voluntary liquidation.
A spokesperson for the firm revealed that the operating company suffered financially due to the impacts of the pandemic "as the hotel was forced to close for an extended period". This was followed by rising energy and supplier costs leading to the company's debt level reaching "unmanageable levels" leading to the decision to place the company into voluntary liquidation on 14 March.
The firm said: "Regretfully, around 26 full-time staff, together with a number of part-time staff, will be made redundant."
The firm also stated: "The owners of the hotel property, Airth Castle Limited, have advised the hotel will not be sold as a result of the operating company's insolvency."
---
---
The sudden closure has also resulted in the last minute cancellation of bookings, The Falkirk Herald reports.