Alan Hamilton: Businesses urged to review future funding as Government initiatives unwind
Alan Hamilton, corporate finance director at Johnston Carmichael, has called on businesses to review their funding requirements ahead of a "perfect storm" of liquidity challenges, as government support for businesses adversely impacted by COVID-19 starts to unwind.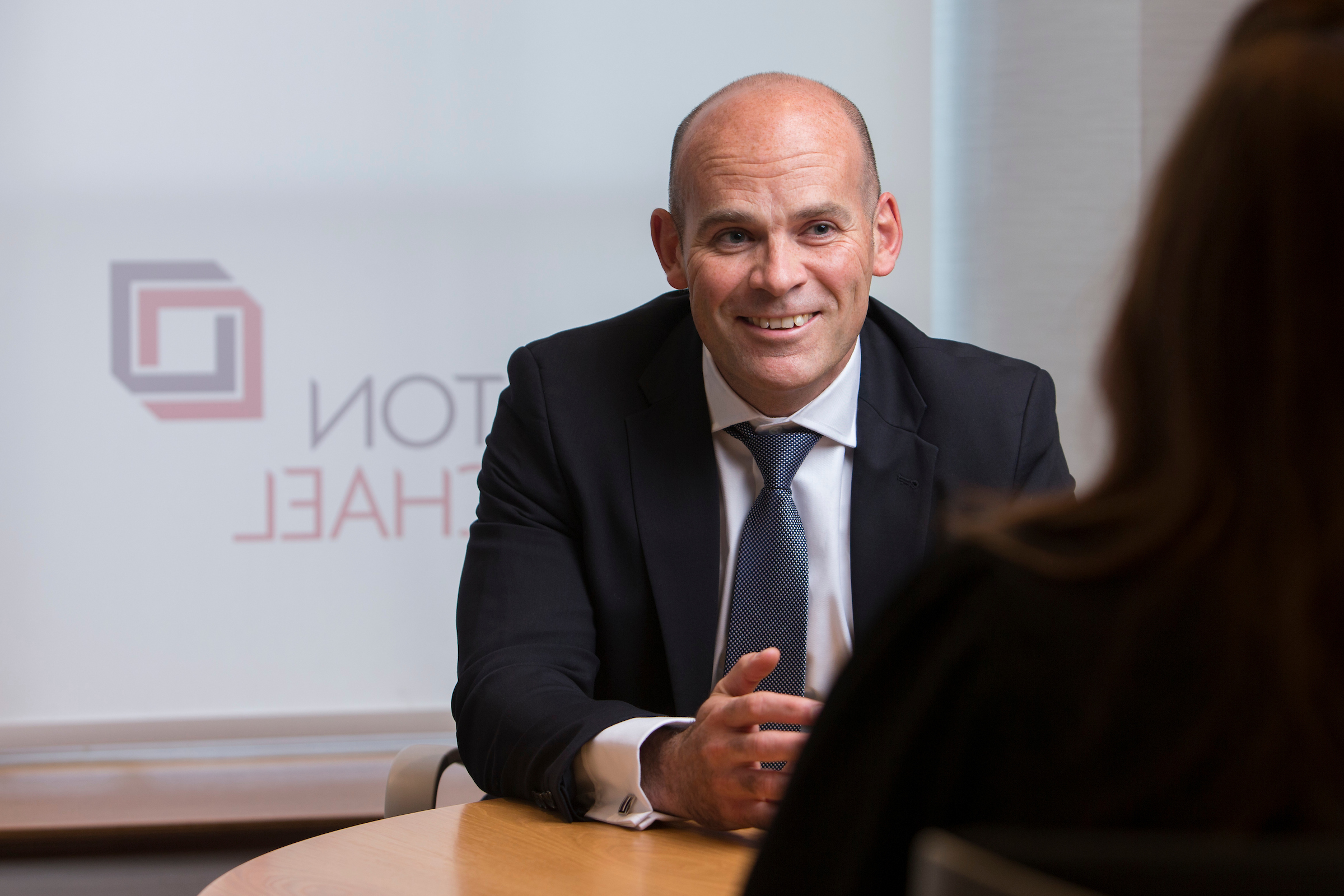 The government-backed Coronavirus Business Interruption Loan Scheme (CBILS) ends on September 30, furlough draws to a close at the end of October and Bounce Back Loans (BBLs) is set to be withdrawn on 4 November.
Firms must act now to ensure they are financially robust for the future.
---
---
We are now officially in recession and a perfect storm of liquidity headwinds is looming as Government support unwinds. Many businesses will now have higher levels of debt and liabilities than usual after taking advantage of the support put in place during lockdown.
A number of these initiatives, such as deferring tax payments like VAT, capital holidays on existing debt facilities and additional debt through, for example, CBILS will all start to unwind over the coming months. Unfortunately, these changes are taking place against a backdrop of declining revenues and profitability for many businesses as a result of the pandemic.
As the nation continues out of lockdown, businesses need to reassess their cash flow and funding requirements as part of planning for the short and longer-term.
It's important to look in detail at your available options to generate cash, and to identify any potential funding gaps over the coming months and beyond. For example, you may require additional cash flow to support working capital as the economy recovers and demand for your product or service grows or need to invest in equipment or machinery.
Some businesses will be able to navigate the coming months and beyond through managing their own cash flows, but others will need access to funding to help them to get through the short and medium-term.
With CBILS and other government lending initiatives due to close it may be in a business's interest to discuss with their bank accessing these schemes immediately, in order to provide cash headroom to the business going forward. After the government loan schemes end banks will require to assess lending requests on normal commercial terms. CBILS funding can always be cancelled or repaid at no cost to the business should it not be required.
It is about ensuring headroom and creating a more resilient business.
Businesses should also undertake thorough financial planning and forecasting before approaching lenders. Banks need to see that you have a well-thought-out business plan which takes into account the impact of COVID-19 in the short and medium-term and understand your funding requirement and what it will be used for.
Some businesses shy away from debt, and there will be others that didn't require it previously, but things have changed. My advice is: do not discount it. Debt should not be a dirty word and it remains a relatively cost-effective method of funding your business. Businesses that have already obtained CBILS or other Government funding may also need further financial support.
All businesses need to forward plan now. Businesses should speak to their advisers about the options available to them.