Alcohol free beer brand Days secures £1m to fuel new 2022 category ambitions
Scottish alcohol-free beer brand, Days, has raised £1 million in funding to fuel its 2022 category ambitions.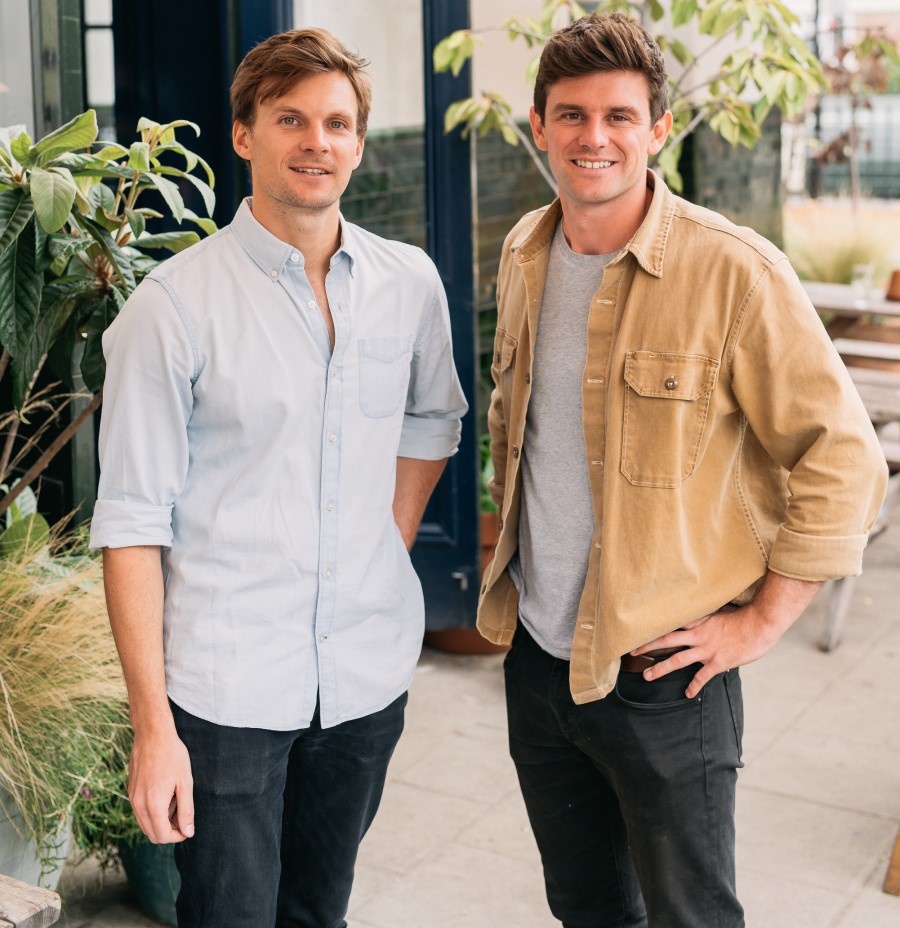 The independent beer business launched its award-winning range of 0.0% beers, brewed in Scotland, in October 2020 and is expecting the alcohol-free beer space to transform over the next 2-3 years, driven by an increased focus on health and wellness.
Now finishing its first year in market on a high, Days' rapid growth story has secured the support of a wave of fresh investors and F&B innovators as part of a seed funding round to finance its plans to continue taking 0.0% beer to more consumers and occasions in 2022.
---
---
Notable investors include Mindful Chef Founder Giles Humphries, Propercorn Founder Ryan Kohn and Former Camden Town MD Adam Keary, who joins the business as a strategic advisor bringing with him a wealth of experience accelerating Camden Town to the number one craft beer brand in the UK.
Launched during the challenges of lockdown as a primarily D2C business Days is on track to be in 500 physical distribution points by the end of January 2022. These include premium bars and restaurants across the UK, such as Granger & Co, Mac & Wild, Birch Community, The Montpellier Group and Michelin Starred the Kitchin in Edinburgh. A recent listing on Gorillas saw the brand exceed sales expectations by 400% during its first three months on the rapid delivery app.
Days was founded by childhood friends, Mike Gammell and Duncan Keith, who wanted to develop an alternative for those who love great beer but don't want alcohol to get in the way of their active lifestyles.
The pair set out to create a refreshing and sessionable 0.0% option, with all of the flavour and sociability of beer, that could be enjoyed by anyone, anytime, anywhere. Their commitment to using premium ingredients and a unique alcohol free brewing process - meaning they don't strip any alcohol or flavour from the liquid - saw Days Lager crowned at the World Beer Awards this summer.
Determined to ensure every Days sold has a positive impact, the brand's "Days Duty" initiative commits 2% of all sales towards organisations that empower fresh thinking towards mental health. In the last 10 months the brand has partnered with Mind & Run for Heroes. Furthermore the business is currently B-Corp pending and hoping to reach full certification soon.
Days co-founder Duncan Keith, said: " It's clear that over the past 12 months we've seen a seismic shift in attitudes towards alcohol free beer, which is absolutely driven by consumers prioritising their mental and physical health & wellness. I've witnessed the impact of health and wellness in both of my previous roles at Genius & Propercorn and we don't see any reason why alcohol free beer can't easily become 20% of the beer market. For context it's currently only 2%."
Days co-founder Mike Gammell who left ABInBev to launch the business, added: "What excites us most about this is the opportunity to take everything great about beer - that ritual and social connection - to more consumers and new occasions. If you map all of the drinking occasions in a week we think there's actually more opportunities for an alcohol free beer than an alcoholic one. Having proven demand for our beers and brand over the past 12 months the priority is now building a fantastic team and culture. We will be a team of 8 in January 2022, all of whom have been Mental Health first aid trained."
Adam Keary, former MD of Camden and now MD of Pinter, commented: "There's no doubt that the no-alcohol space is one of the most exciting and fast growing segments in beer right now, with many predictions that it will be over 20% of beer sales in years to come. Days are perfectly positioned to capture a good part of this; their beer is exceptional, it's a true 0% beer and supported by a genuine business strategy to have real impact in the world. I'm excited to be joining them on the journey and share Mike & Duncan's desire to make our Days better."
Giles Humphries, founder of Mindful Chef, added: "Having backed and watched the Days team for a while, it is clear they are just at the start of an extremely exciting journey. I always start with a superb product that consumers will love and this ticks all the boxes. Couple that with a tenacious, talented and incredibly smart team, and a superb brand with a clear stand out presence - I couldn't be more excited to be part of this venture."