Alison Woods: Diversity dividend critical in post-COVID economy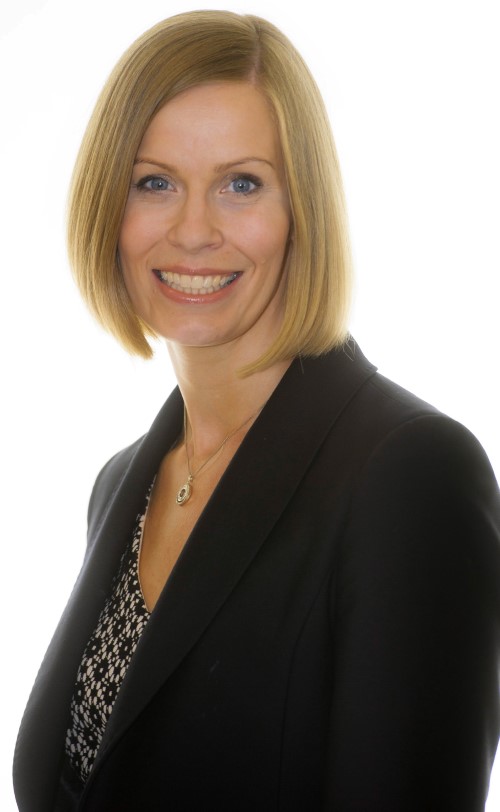 Alison Woods, partner and employment law specialist at CMS, discusses the importance of diversity in the workplace as the world emerges from the coronavirus lockdown.
As Scottish business faces one of the toughest-ever economic climates, employers may be questioning whether diversity and inclusion programmes – viewed by some as 'nice to have' rather than essential – should be abandoned.
With many employers facing huge pressures, including the prospect of making redundancies, and the Bank of England forecasting the worst recession in 300 years, maintaining a strong focus on workplace diversity may not seem an obvious priority for many businesses and organisations. But rather than withdrawing from progressive measures which can enhance productivity and attract the best talent, employers need to challenge themselves on this issue.
In recent years, through scandals and corporate failures, it's been recognised that the 'right' culture is a key component of effective risk management.
While that sounds simple, diversity and inclusion are among the key components that need to be in place to achieve a consistent workplace culture. Failure to do this can contribute to a host of legal problems such as whistleblowing complaints, workplace harassment, poor mental health and absence, all of which can reduce productivity and increase costs.
The business case for diversity measures, including gender diversity, is well rehearsed and has a direct link to both improved profitability and value creation. Research released in 2017 by McKinsey showed companies in the top quartile for gender diversity on their executive teams were 21% more likely to experience above-average profitability than those in the bottom quartile. Clients and customers are also more attuned than ever to thinking about the actions of businesses in this area, and making purchasing decisions accordingly.
It was commonly cited after the 2008 financial crash that teams and leaders with different views and life experiences created innovation and reduced the prospect of a 'group think' mentality within companies and organisations.
In recent years gains have been made, most notably in gender equality. This has been due in part to gender pay gap reporting rules as well as wider initiatives including the Hampton Alexander review on women on boards, and the rise of the #Metoo movement in tackling workplace harassment. Similarly, significant steps have been made with mental health at work following the Stevenson Farmer report as organisations embrace a proactive model of mental health. Calling a halt on this now would see this valuable progress slide away and could have a detrimental impact on workplace culture.
With studies showing the COVID-19 pandemic has had a disproportionate impact on women and BAME individuals, arguably this is a time to increase the focus on diversity rather than reduce it.
We have yet to see the final details of ethnicity pay gap reporting in the UK. However, given the welcome renewed focus on addressing race discrimination, we expect that ethnicity pay gap reporting will be pushed up the agenda.
I have no doubt that many employers will continue to dedicate significant financial resources to diversity programmes and that should be welcomed. At a time where financial pressures are mounting for many businesses, it should however be remembered that much can be done without material cost; many measures might reasonably viewed as very sensible investments in employee engagement, when normal paths to this are less open.
None of us know exactly what the post-COVID-19 future looks like, but there is widespread agreement that businesses will need to respond to change. Those employers that are alert to creating competitive advantage are likely to find investment into a robust diversity programme will deliver a strong future dividend.
Rather than questioning whether they can afford to focus on diversity at this challenging time, perhaps businesses should ask if they can afford not to.
Read all of our articles relating to COVID-19 here.