Alliance Trust announces 32.5% dividend hike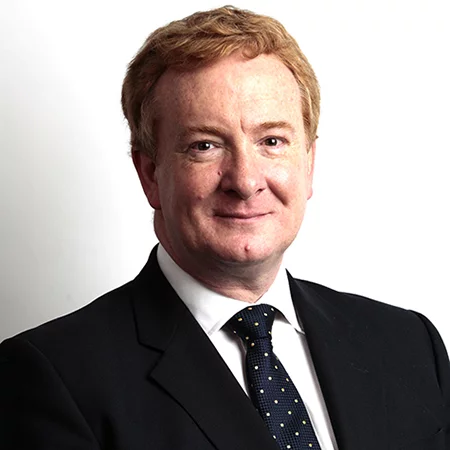 Dundee-based Alliance Trust has announced a 32.5% dividend increase as it revealed strong full-year results for 2021.
In 2021, the company's total shareholder return amounted to 16.5%, while its NAV total return stood at 18.6%. The company's benchmark index returned 19.6%.
Performance in the year was significantly ahead of the company's benchmark index until the fourth quarter when the index became dominated by the performance of a few of the largest US technology companies.
---
---
The firm's investment manager and its board said they are confident that the trust will outperform its benchmark over the longer term.
Alliance Trust added that it expects to continue extending its 55-year track record of increasing dividends.
Gregor Stewart, chairman of Alliance Trust PLC, said that the company has "delivered a strong absolute performance".
He said: "Against the backdrop of new Covid-19 variants, increasing inflation and a few large technology companies dominating returns, this was a robust result although behind our benchmark.
"A significant increase in dividends was introduced for the third and fourth interim dividends resulting in a year-on-year total increase of 32.5%. Had we applied the same increased level of interim dividend throughout 2021, this would have resulted in an annual dividend yield of 2.3%2."
He concluded: "From here, we expect to continue extending our 55-year track record of annual dividend increases."