AM bid appoints David Gray as new managing director
AM Bid, the business bid specialist, has revealed that David Gray has been appointed as the firms' new managing director.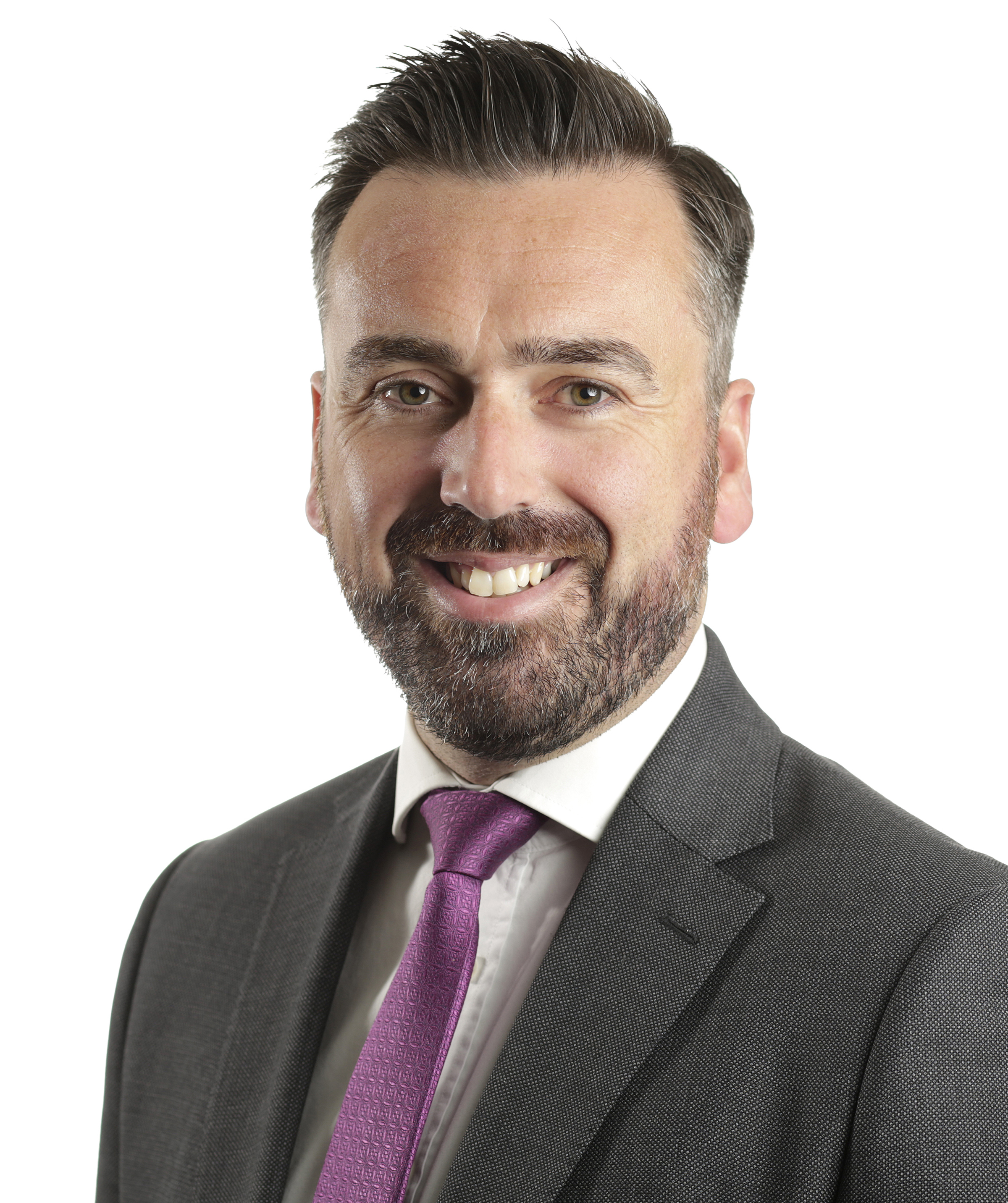 Mr Gray will replace current managing director Andrew Morrison, who founded the North Berwick company in 2014. He joined AM Bid in 2016 after working at EDF Energy.
Mr Morrison will move into his new role of business development director.
The announcement of Mr Gray's appointment comes as the company strives to drive expansion it officially opened its new Edinburgh headquarters this week.
AM Bid currently generates nearly £1 million annual turnover.
Mr Gray said: "I knew that Andrew had spotted a gap in the market when he set the business up and that there would be demand for our services. When I joined, we had four staff in total.
"I was determined to help us grow and become more established in our key markets, so it is very satisfying to now have a staff team of ten, a new office in Edinburgh and an established client base across a broad range of sectors. I will lead on bringing in new work to help us to further grow and scale."