A&M grows Scottish presence with new Edinburgh office and two appointments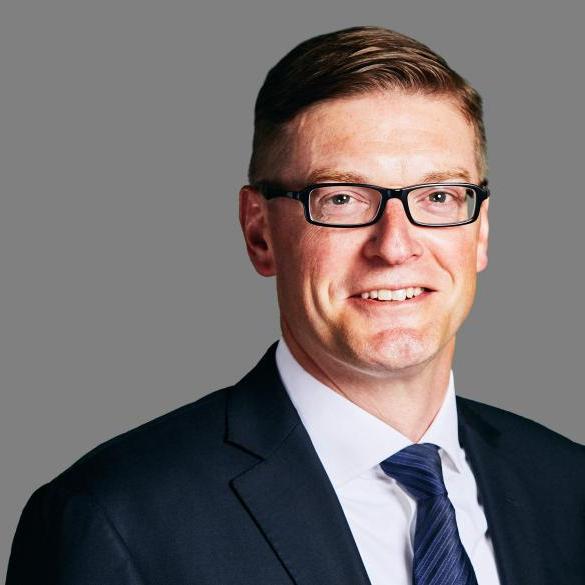 Global professional services firm Alvarez & Marsal has expanded its presence in Scotland with the opening of a new office in Edinburgh and the expansion of an existing one in Glasgow.
The team will primarily support stakeholders in Scottish corporates and will be run by Ben Cairns, a managing director who has been with A&M since 2017. Mr. Cairns has more than 20 years' experience advising boards and stakeholders in restructuring situations.
Prior to joining A&M, he spent 23 years with EY, where he was Partner, leading teams in the core restructuring practice. Mr. Cairns is planning to grow the Scotland-based restructuring team to 20 practitioners over the coming months.
---
---
A&M's restructuring capabilities will complement the firm's existing tax team in Glasgow and is likely to be shortly followed by other service lines. A&M made its first hire in Scotland in February 2020, when it announced the appointment of Donald Campbell to A&M tax and as a managing director. The team has now grown to 18 advisers.
Mr Cairns, managing director and head of A&M's restructuring practice in Scotland, said: "Businesses across Scotland are under growing pressure as challenges mount. Supply chain disruption, inflation and the rising cost of capital are combining to frustrate business plans, following hot on the heels of the market turmoil of the pandemic."
"A&M is well-placed to help businesses navigate this new context. As an honest, and independent adviser, we instinctively have a bias towards taking action that drives results."
Mark Firmin, managing director and head of UK regional restructuring, said: "This is the natural next step in A&M's continued regional expansion. Our UK restructuring team has grown significantly in recent months, to meet our client's needs and in anticipation of more corporate distress as the economic situation worsens.
"We will continue to invest in our firm across the country, offering a hands-on approach and independent advice to deliver positive outcomes for local companies and their stakeholders."
Mr Cairns will be joined by new hires in October 2022. Among them, Kevin Lamb has been appointed as a senior director and will be based in the Edinburgh office, and Roddy McKellar will join A&M as a director based in Glasgow.
Mr Lamb is a specialist in restructuring and turnaround with extensive experience advising CEOs, CFOs, and boards on business disposals, debt restructuring and turnaround strategies. Mr McKellar moves to A&M from a big four accountancy firm to focus on the full range of restructuring work. Both bring significant experience advising businesses in Scotland, from those in distress to those facing underperformance and liquidity challenges, helping them emerge stronger.
Mr Lamb and Mr McKellar's appointments deepen A&M's turnaround, restructuring and insolvency offering in the UK, which now has a headcount of over 250.