Amazon suspends plan to block UK visa credit cards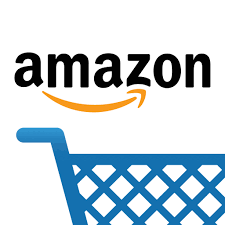 Amazon has scrapped plans to block UK Visa credit card payments this week, amid dispute resolution talks over payment fees.
In a statement released yesterday, Amazon said: "The expected change regarding the use of Visa credit cards on Amazon.co.uk will no longer take place on January 19."
Visa added that it was "working closely to reach an agreement" with the retail giant.
Last year, Amazon said that Visa payment costs were an "obstacle" to providing the best prices for customers. However, Visa accused Amazon of threatening to restrict consumer choice, BBC News reports.
Neither company has indicated when the talks might conclude. In an email to customers on Monday, Amazon said it was working closely with Visa on "a potential solution that will enable customers to continue using their Visa credit cards on Amazon.co.uk".