And finally… a pretty penny
A rare 10th-century coin found on the Isle of Wight has been sold for £9,000 at an auction today.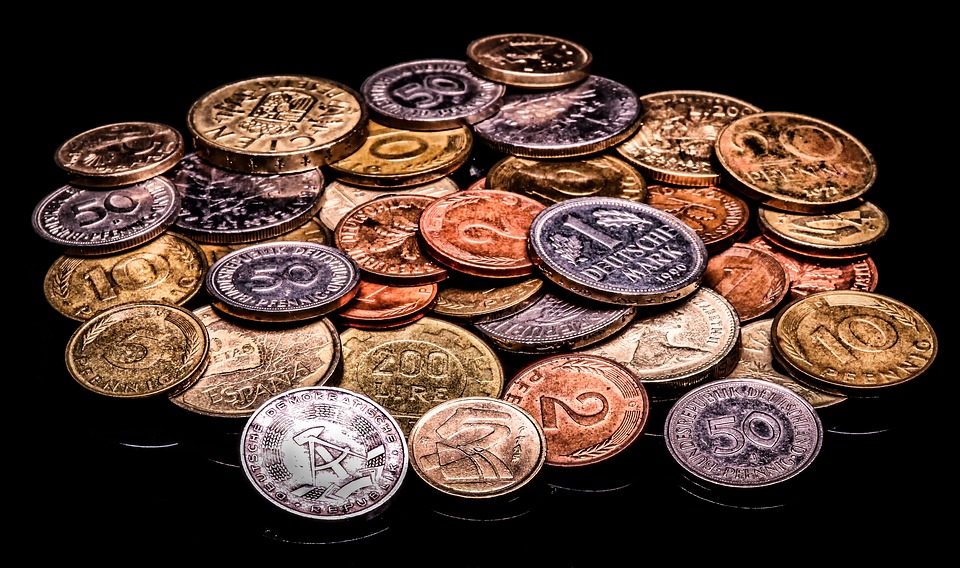 The silver penny, which dates to the boy-king Edward the Martyr, who ruled Saxon Britain, had a guide price of up to £7,000.
The coin is part of an auction held by auctioneers Dix Noonan Webb to helping raise funds for the NHS Charities Together COVID-19 Appeal.
The 10th-century coin was found by a retired council worker in a ploughed filed back in March 2018 when he was metal detecting.
The coin is in 'remarkable condition' and depicts a portrait of King Edward the Martyr wearing a diadem and facing left, the Isle of Wight County Press reports.