And finally… consultant conundrum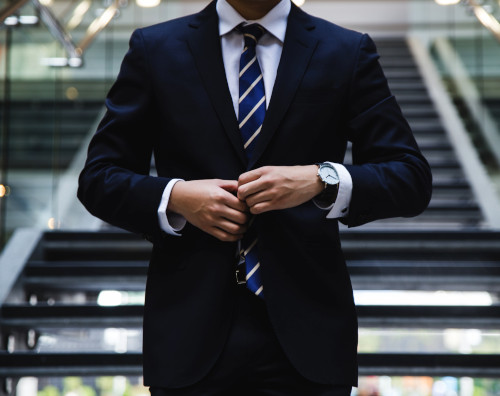 The federal government of Canada has spent hundreds of thousands of dollars on consultants from KPMG for advice on cost-cutting – specifically, on how to reduce spending on consultancy.
This irony is steeped in the recent documents tabled in Canada's Parliament, detailing a hefty sum of $669,650 (around £393,000) approved by the Department of Natural Resources, under the supervision of Minister Jonathan Wilkinson.
The spendthrift saga unfolded as KPMG was enlisted to conjure up recommendations to ensure the Canadian tax dollar was being invested in public priorities and used efficiently. Treasury board president Anita Anand has been shepherding a federal campaign to trim $15 billion (around £8.8bn) over five years from the governmental purse, The Globe and Mail reports.
As various departments scramble to meet spending reduction targets, it is yet to be seen if this costly advice will indeed lead to the desired savings.
---