And finally… game over
A pristine, unopened copy of Super Mario 64 has broken the record for the most expensive video game sold at auction.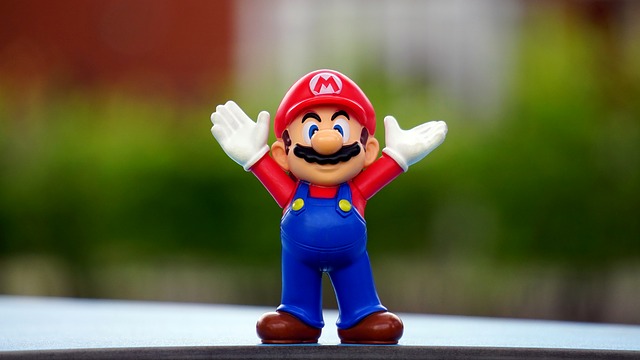 The game sold for a record $1,560,000 on Sunday.
The sealed copy of the 1996 video game was notable for receiving a 9.8 A++ Wata grading, the highest possible rating, Rolling Stone reports.
---
---
Heritage Auctions said that the condition of the copy is "just so breathtaking" and added that the "cultural significance of this title and its importance to the history of video games is paramount".