And finally… pay-station
The rare never-released prototype Nintendo PlayStation console sold at an auction this month for $300,000.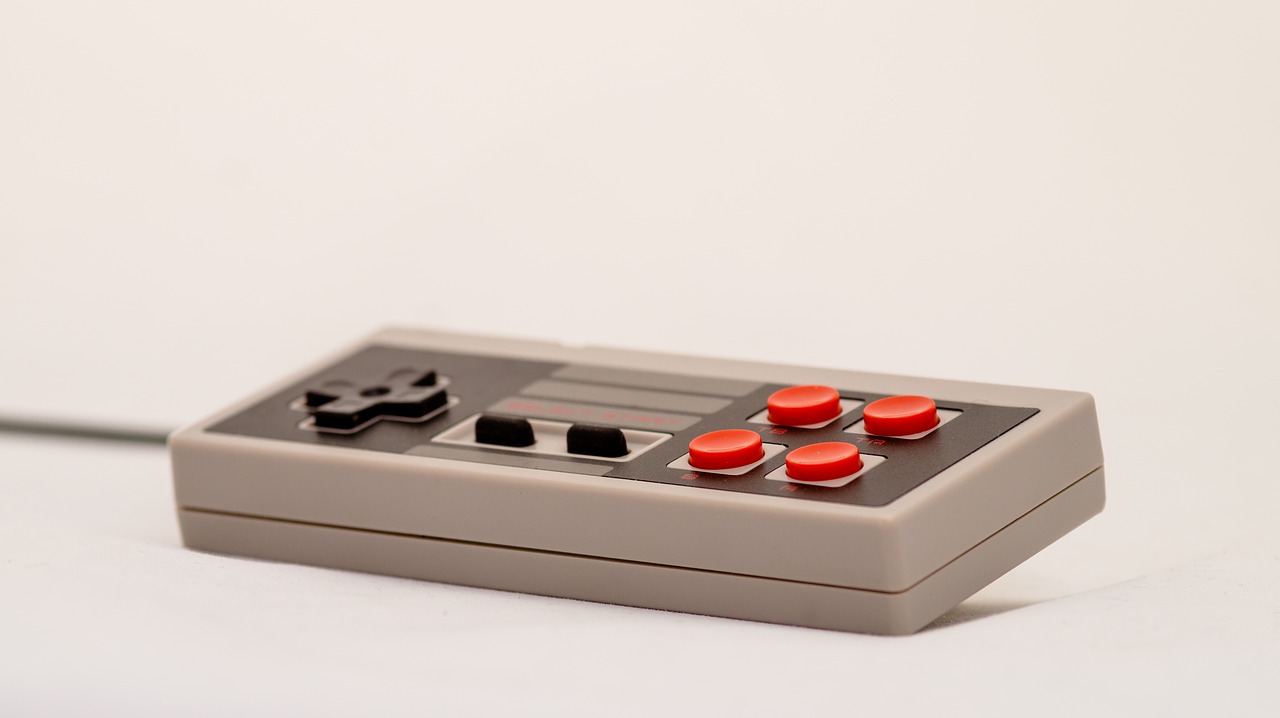 The console was sold at Heritage Auctions this month for a total of $360,000 including the buyer's premium.
The sale makes the Nintendo Playstation one of the most expensive gaming items ever sold, The Next Web reports.
---
---
The console is said to be the last remaining prototype of the alleged 200 that were forged from the failed joint-venture between Sony and Nintendo. Reportedly, the other prototypes have since been destroyed.
Heritage Auctions confirmed that the console is fully-functioning and in good working order.
The auctioneer described the console as "arguably one of the most notorious, mysterious, and controversial artefacts of the video game industry. This prototype has been around the world and back again, admired and appreciated by video game enthusiasts from all over. Even though this is the closing of this portion of its narrative, it will continue to remain a pivotal piece of video game history no matter where it ends up".