Anderson Anderson & Brown Consulting announces two senior appointments
Anderson Anderson & Brown Consulting Limited (AAB Consulting), the dedicated consulting arm of accountancy firm Anderson Anderson & Brown Group, has announced two senior appointments following a period of growth.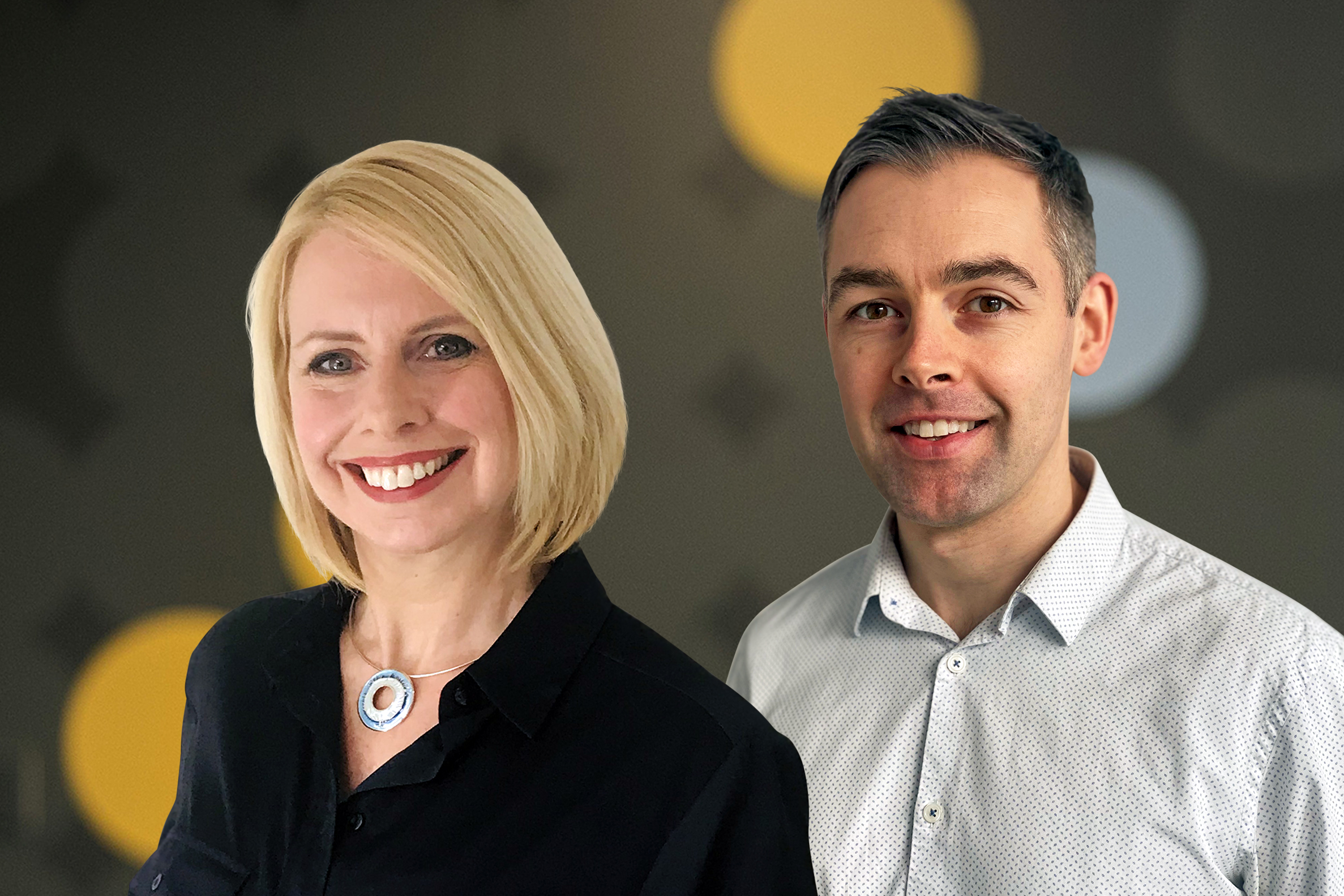 Julie Arbuthnott has been with the Consulting business for two years and has been recently promoted to Managing Consultant. She works with many clients on service design and digital projects and has taken a leading role in enabling client transformation programmes. She believes passionately in designing and delivering services that are impactful and valuable to users.
Glenn Hogg joined the firm in January, also in the role of Managing Consultant. His appointment follows a very successful career in a global innovation and transformation consultancy, where he latterly supported the Cabinet Office with their EU exit plans. He has also honed his entrepreneurial skills and business focus in roles in engineering SMEs and his own start-up which he successfully exited.
Both appointments follow a period of growth for AAB Consulting with an increase in client demand across their change and business growth services.
The team has been supporting the University of Glasgow with their ambitious Word Changing Glasgow Transformation programme and also working with over 80 young entrepreneurs to grow their businesses on behalf of Highlands & Islands Enterprise.
Lesley Fordyce, CEO of AAB Consulting, said: "Now more than ever we all want a little good news and that includes celebrating team members who are working hard in all organisations everywhere. The pandemic shouldn't stop us from doing that. We are delighted to be expanding our senior team with such amazingly talented people.
"Julie has been with us every step of the way on our journey over the past two years and Glenn joins at a great time bringing fresh insights and deep consulting expertise. We are incredibly grateful to have such good people in our team. Julie and Glenn will play a significant role in supporting us, and our clients, come out of the pandemic stronger and more agile."