Andrew Dines: Five key points to consider following redundancy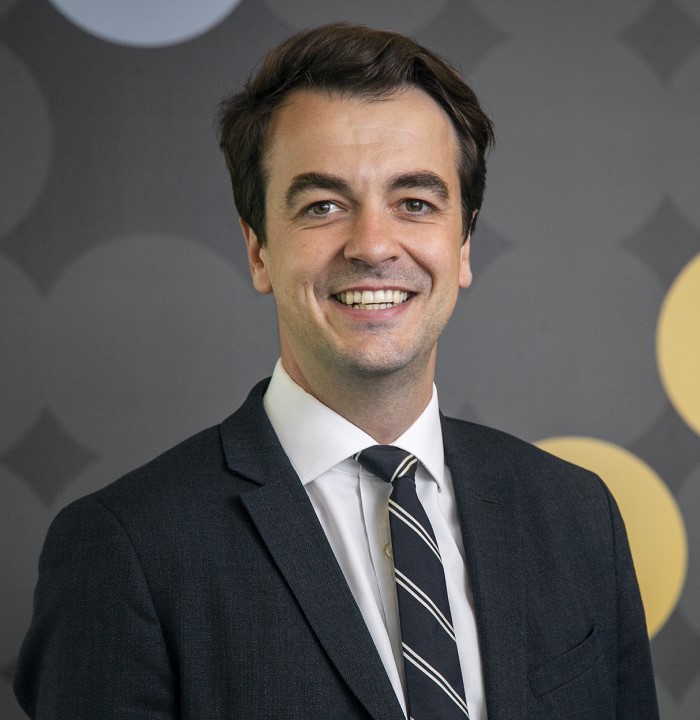 Andrew Dines, director and chartered financial planner at AAB Wealth, outlines five key things to consider when thinking about whats next after redundancy.
Being made redundant? Here are five key things to consider when thinking about what's next
As the impact of the coronavirus pandemic continues to mount, and the conditions of the furlough scheme change, the potential for redundancies also increases as employers are forced to consider the future of their businesses. If you have been made redundant, or are considering taking voluntary redundancy, AAB Wealth advises considering these five key areas:
1. Prioritise the practical issues
Firstly, you should consider the package that is on offer for you. This includes reviewing any "extras" you may be offered (training courses or help with a CV for example) in addition to understanding the benefits you are entitled to.
Understanding exactly what you are entitled to will help guide your next steps.
2. Review your tax position
Do you know what your tax position is? Have you used all of the allowances available to you?
Because the levels and bases of taxation can change at any time, it is important to understand your tax position. It is also important to understand any reliefs from taxation, as these can also change and the value of reliefs available are entirely dependent on individual circumstances.
It is also worth noting that redundancy pay (including any severance pay) under £30,000 is not taxable.
3. Understand and minimise your spending
Sit down and run through your recent bank statements. This will help you make a plan on what is essential spending and what you can cut back on.
4. Review your assets
Make sure you are aware of your accessible savings, investments and pensions as well as your mortgages, car loans and other debt to make sure that they are in the right place to support you through this change in circumstances.
If you are over, or close to the age of 55, reviewing your pension options during the redundancy process is extremely worthwhile. Your pensions could be utilised to assist you on essential spend, or as you look for new work, or, with the right planning advice, they could be utilised to enable you to retire completely.
5. Give yourself space to think
The prospect of redundancy can, understandably, be a cause of real stress and anxiety, but it can also bring opportunities. That is why we recommend that as part of the process you give yourself plenty of time and space to reflect. Once you fully understand your position there are a number of questions to ask yourself:
· What do you want to do next?
· Can you re-train into another sector?
· Do you want to start your own business?
· Can you leverage your network to get another role?
Taking time to think about what is important to you, and what you need to do to get there, will help you regain control at the end of the redundancy process.