Anne Boden steps down as CEO after pretax profits multiply sixfold to £195m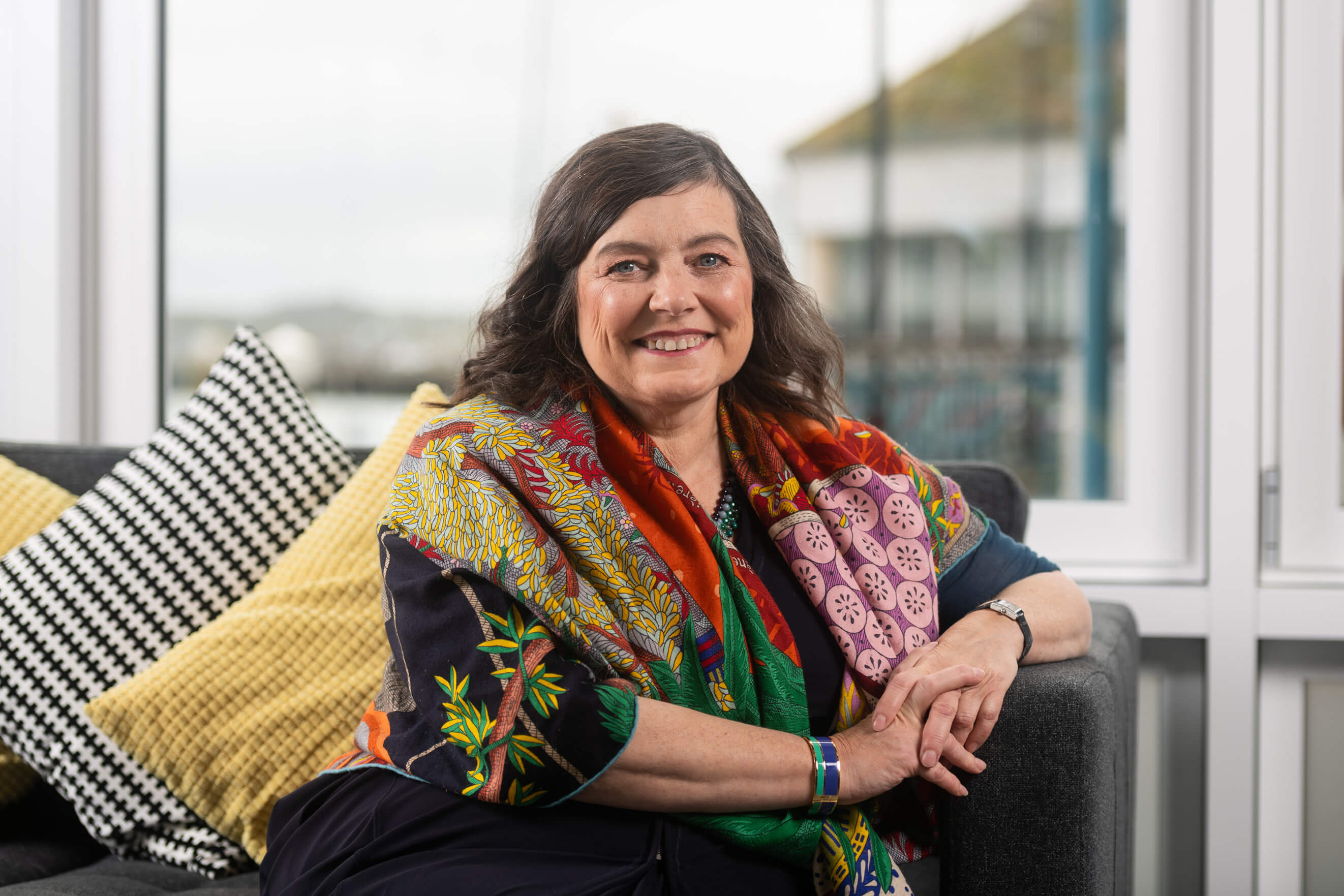 Anne Boden, the founder of Starling Bank, is to step down from her role as CEO, effective from 30 June, transitioning to a non-executive role on the board.
John Mountain, the current COO, will assume interim CEO responsibilities, steering the digital bank into its forthcoming growth phase.
This executive shuffle follows a highly successful financial year for Starling Bank. The company reported a revenue of £453 million for the year up to 31 March 2023, more than double the previous year's revenue of £216m. It also achieved record pre-tax profits of £195m, a significant leap from the preceding year's £32m, marking a six-fold increase.
---
---
Lending escalated to £4.9 billion compared to £3.3bn in the prior year. Additionally, customer deposits witnessed a growth of 17%, reaching £10.6bn.
Anne Boden said: "When I started Starling in 2014, I was told no one ever starts a bank, nobody wins market share and you'll never make a profit. Today's results prove them wrong.
"We've succeeded in disrupting an entire industry. I'm immensely proud of these results, which are a testament to how far we have come as a team and how fast we've moved as a business.
"I have spent nearly a decade here as both the founder and CEO, a dual role which is unique in UK banking. It's been all-consuming and I've loved every minute of it.
Ms Boden continued: "Now that we have grown from being an aspiring challenger to an established bank, it is clear the roles and priorities of a CEO and a large shareholder ultimately differ and require distinct approaches. As Starling continues to evolve and grow, separating my two roles is in the bank's best interests.
"Handing over my responsibilities to John Mountain will enable me to focus on my position as a shareholder, championing Starling and ensuring we hold true to our values and vision of changing banking for the better.
"To the team, thank you. Together we have revolutionised the face of banking. To our 3.6 million customers – thank you for believing in and trusting us.
David Sproul, chair of Starling Bank, added: "Anne is a brilliant and inspirational leader. She has built Starling from nothing and has led it to become the UK's leading digital bank in the space of just eight years. It is an astonishing achievement and we all owe her a huge debt of gratitude.
"One of Anne's great strengths is building extraordinary talent. We are confident that Starling is well-positioned for its next phase of growth and the bank's relentless focus on our customers will not change.
"I am looking forward to working with John Mountain as we continue to grow and to retaining Anne's vision and expertise on the Board.
"I am delighted to end the year with such strong growth, built on the foundation of a solid and low-risk balance sheet and a tight control over costs. This demonstrates the strength of our business model and the advantages of our market-leading consumer brand."
Mr Mountain, interim CEO, said: "Anne has created a company that I'm really proud to work in and is genuinely different. What makes Starling stand out is that we've succeeded in making it both customer-led and technology-led throughout.
"We've firmly established a sustainable business model and I look forward to continuing our work of changing banking for good."
Starling has begun an international search for a permanent CEO and will update in due course.