Starling and Monzo top current account rankings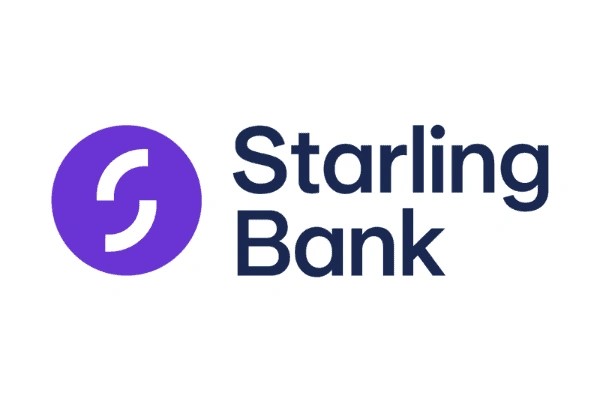 The Competition and Markets Authority (CMA) has released the annual surveys of the UK's banks showing how well customers are being looked after.
The surveys are independently conducted by Ipsos MORI (for personal accounts) and BVA BDRC (for business accounts) using a sample of thousands of individuals and small businesses.
Following its investigation into the retail banking sector, the CMA made it compulsory for all relevant banks to take part in these surveys, so customers get the full picture. Account providers must display their ranking prominently both in branch and on their websites and apps.
Personal and small business current account holders were asked how likely they would be to recommend their provider to a friend, relative or other business. The survey also covered the quality of online and mobile provision, branch and overdraft services and, for small businesses, the quality of the relationship management they receive.
---
---
The results show customers how their bank is ranked on overall quality of service and make it easier for people to compare offers. They also promote competition between providers, resulting in better experiences for all account holders.
Overall results for the UK excluding Northern Ireland
The top-ranked personal current account providers:
Starling Bank (=1st)
Monzo (=1st)
first direct (3rd)
The bottom-ranked personal current account providers:
Royal Bank of Scotland (16th)
Virgin Money (15th)
TSB (14th)
The top-ranked business current account providers:
Starling Bank (1st)
Monzo (2nd)
Handelsbanken (3rd)
The bottom-ranked business current account providers:
The Co-operative Bank (15th)
Virgin Money (=13th)
HSBC UK (=13th)