Apex Hotels returns to profitability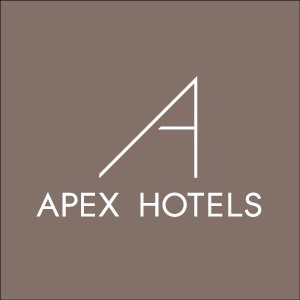 APEX Hotels has reported an operating profit of £2.9 million for the 12 months ended 30 April 2022, up from a £11.2m operating loss the year before, returning the group to profitability.
Angela Vickers, CEO of the Scottish company, which has locations across Edinburgh, Glasgow, Dundee, London, and Bath, said that the results reflect that after a difficult period for the sector, they "are emerging as a more resilient company and can look to the future with renewed positivity and optimism".
The firm's operating costs were supported by government support packages, including the furlough scheme, a grant, and business rates relief.
The accounts show turnover at the Edinburgh-headquartered business grew to £47.3m from £8m and pretax losses were reduced to £2.7m from £16.4m.
---