Artisanal Spirits Company secures £15m financing facility with Ferovinum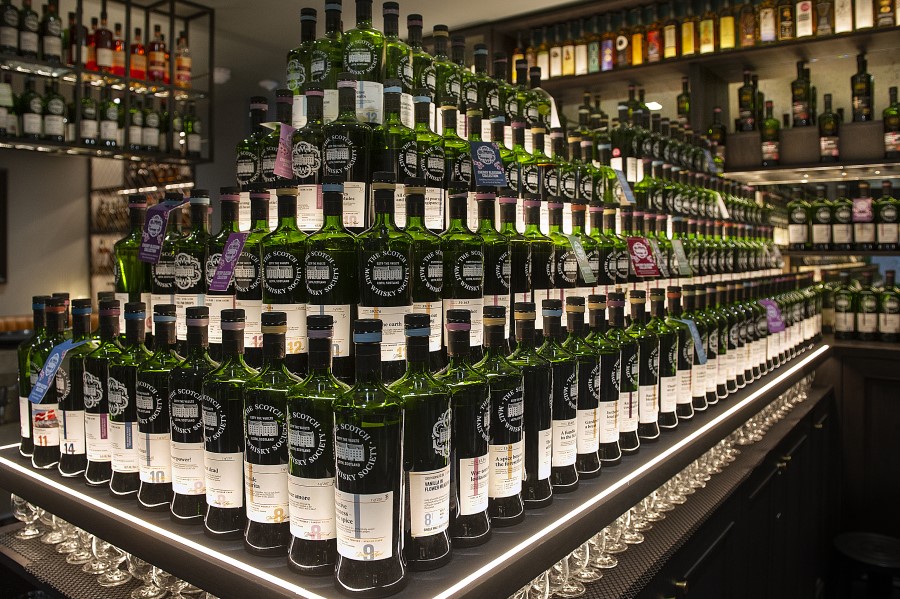 The Artisanal Spirits Company (ASC), ownership of The Scotch Malt Whisky Society (SMWS), has secured a substantial financing deal with Ferovinum, amounting to £15 million.
This new facility offers the company significant financial leeway to further develop its business, leveraging its valuable and appreciating cask spirit assets.
Under the initial terms, Ferovinum has provided ASC with £2.6m in liquidity, supported by a cask spirit parcel valued at £3.8m. This transaction is based on a 70% loan-to-value ratio and is agreed upon for a maximum of two years, with the interest rates aligned with ASC's existing Royal Bank of Scotland facility.
---
---
The use of the Ferovinum platform enables ASC to capitalise on its maturing stock at market rates, more accurately reflecting the true value of its assets. The initial cask transaction showcases a striking increase in value, with Ferovinum's valuation representing a 380% rise on the Net Book Value and a 191% increase on the previous bank valuation.
This financing arrangement provides ASC with increased financial headroom and access to a larger pool of funds, while maintaining the company's overall debt levels as per previous guidance.
Andrew Dane, CEO of The Artisanal Spirits Company, said: "This is an exciting development giving the Group further financial flexibility without increasing gross debt whilst demonstrating the value of the group's assets.
"ASC has two value streams: the core trading business and its inventory where the value of our spirit casks has been proven by Ferovinum extending capital at retail valuations underpinning the worth of our inventory, providing financial flexibility and giving us further confidence in the Company's investment strategy and asset base."