Artisanal Spirits Company toasts to 40 years and positive half-year results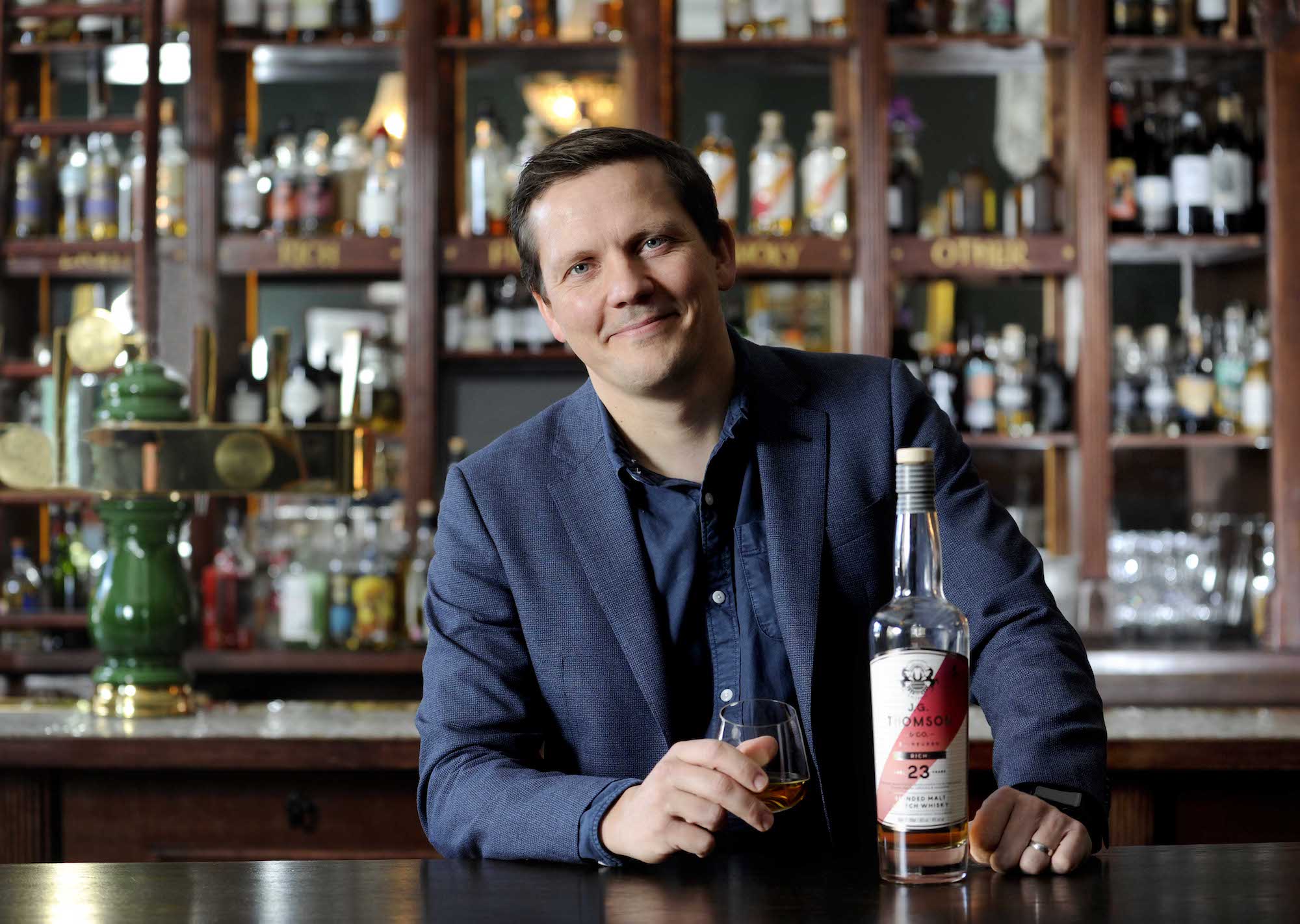 The Artisanal Spirits Company, the owner of The Scotch Malt Whisky Society (SMWS), has reported a 3% increase in revenue to £10.2 million in its half-year results ending 30 June 2023, coinciding with the company's celebrations for 40 years in business.
The group remains confident of achieving positive EBITDA by year-end, despite recording a loss of £1.8m in adjusted EBITDA for H1 2023.
SMWS membership has grown by 9% compared to the first half of 2022, boasting double-digit growth in Europe, the US, Japan, and franchise markets. Additionally, China's membership saw a resurgence with an 8% increase. The company's online European and UK venues experienced strong growth of 21% and 23% respectively.
---
---
Focusing on its strategic objectives, the Scottish firm continued its international expansion with a newly launched joint venture in Taiwan – now replacing a previous franchise agreement – in the world's third-largest whisky market. They have also established a new franchise in South Korea and inked agreements in Malaysia and Singapore.
In terms of operational upgrades, the final phase of the Masterton Bond e-fulfilment site is now complete, and the group invested £0.5m in refurbishing the Vaults Members' room in Leith, due to reopen this month.
The Artisanal Spirits Company remains bullish despite the challenging economic landscape, aided by its globally diversified business model and expanding membership base. The company plans to broaden the SMWS membership product with private cask sales, launch a new app by the end of 2023, and expects to further accelerate revenue growth in the latter half of the year.
Andrew Dane, CEO of Artisanal Spirits Company, commented: "We are pleased to have achieved year-on-year revenue growth, particularly within the context of challenging macroeconomic headwinds in some of our key markets and cost of living pressures, with an increase of +7% in Q2 (following a relatively flat Q1) and are proud to have also continued to deliver strong member growth, +9% up on prior year, which is a leading indicator of future revenue growth.
"We have also made continued progress against our strategic objectives with Masterton Bond now fully operational, the successful launches of the South Korea franchise and Taiwan subsidiary and further strengthening of the Exec Team and talent within the business.
"As we look ahead to trading in the balance of the year, despite the ongoing macroeconomic backdrop, we remain focused on delivering EBITDA at the consensus level, with the continued premiumisation trend, our expanding, loyal and engaged membership base and diversified global business model supporting our growth ambitions.
"We also look forward to further delivery of our strategic objectives for the year including continuance of the private cask programme and launch of the new App all on track for this year."