Martin Gilbert's AssetCo agrees £98.8m acquisition of River and Mercantile Group
Asset & wealth management firm AssetCo has reached an agreement on the terms and conditions of an all-share acquisition of River and Mercantile Group (RMG), in a deal worth £98.8 million.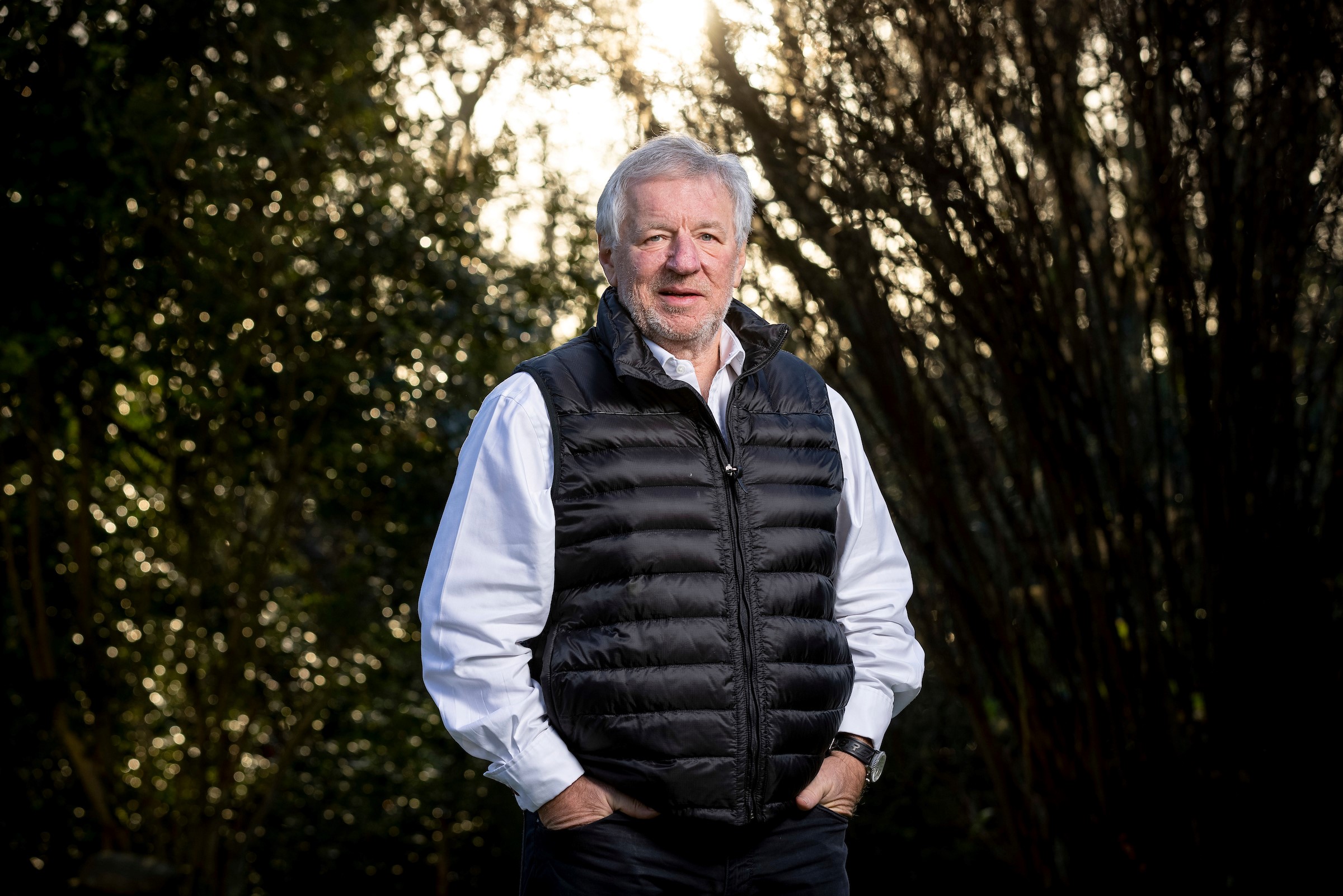 The deal takes the number of asset management businesses it has acquired in the past year to four.
AssetCo is run by fund management veteran Martin Gilbert, who owns 8.7% of the business and is its chairman.
Following completion of the acquisition, RMG Shareholders will own approximately 41.6% of the combined group.
The AssetCo Board said that there is a strong strategic and financial rationale for the acquisition and that a combined RMG/AssetCo business is consistent with AssetCo's strategy to be market-leading in its chosen best-in-class investment strategies.
It is currently intended that RMG, together with AssetCo's existing active equities asset manager Saracen will form the foundation for AssetCo's active equities business, leveraging the investment expertise of both businesses to deliver best-in-class strategies and performance to investors.
The AssetCo directors said that the combined expertise of AssetCo and RMG is likely to provide a strong pipeline of new and attractive strategy launches.
Martin Gilbert, chairman of AssetCo said: "The asset and wealth management industry is contending with significant structural shifts, including technological advances, a reorientation of investing and evolving client needs. We are committed to building an agile asset and wealth manager that is fit for purpose in the 21st century.
"The acquisition of RMG is a core part of this strategy; it strengthens our active equity capability and importantly provides a foundation stone to building a private markets business given its infrastructure investment team. RMG complements our existing presence in thematic investing with Rize ETF and our investment in Parmenion, a digital platform for the financial planning sector.
"I'm looking forward to continuing to work with RMG team to develop the business, to ensure we continue to meet investors' needs and to unlock value for RMG Shareholders."