AssetCo confirms securities exchange proposal for River and Mercantile Group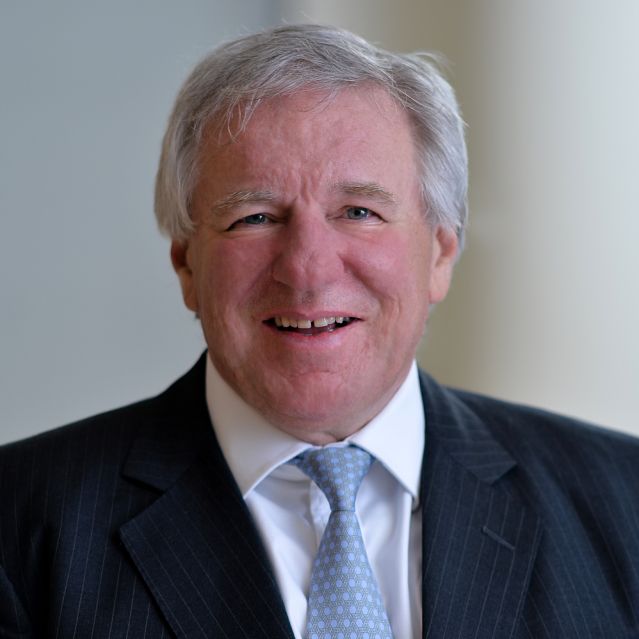 Edinburgh-based asset & wealth management firm AssetCo has submitted an indicative non-binding securities exchange proposal to management and consulting company River and Mercantile Group PLC (RMG).
The offer is for the entire issued and to be issued share capital of RMG that is not already owned by AssetCo to the board of RMG.
The Possible Offer is made for the remaining RMG asset management business (RMG Asset Management) post the sale of RMG's Solutions business, and any offer made would be conditional on the completion of the sale of the solutions business.
The AssetCo directors believe that RMG Asset Management and AssetCo are highly complementary and that a combination of AssetCo and RMG Asset Management would create significant value for the combined group's clients, portfolio managers, employees and shareholders.
The AssetCo directors also believe that there is material value in leveraging other elements of the AssetCo business and strategy to increase the value of RMG Asset Management and widen investor appeal.
Whilst negotiations between RMG and AssetCo regarding the structure of a potential deal are continuing, the indicative non-binding proposal to the Board of RMG may lead to a requirement for a reverse takeover pursuant to Rule 14 of the AIM Rules.
There can be no certainty that the Possible Offer or any offer will ultimately be made, nor as to the terms of any such offer.
Rule 2.6(a) of the Code requires that AssetCo, by no later than 5.00 p.m. on 21 December 2021, being the 28th day following the date of this announcement, either announce a firm intention to make an offer for RMG in accordance with Rule 2.7 of the Code or announces that it does not intend to make an offer, in which case the announcement will be treated as a statement to which Rule 2.8 of the Code applies.
This deadline will only be extended with the consent of the Takeover Panel, in accordance with Rule 2.6(c) of the Code.
AssetCo currently holds 5 million RMG shares representing approximately 5.85% of its voting rights.
Martin Gilbert, chairman of AssetCo and deputy chairman of RMG, has recused himself from the RMG Board for the purposes of discussions in relation to the Possible Offer.
AssetCo said a further announcement regarding the Possible Offer will be made in due course as appropriate.