Aviva announces new strategy including sale of Hong Kong business
Aviva has announced structural changes and plans to sell its Hong Kong business.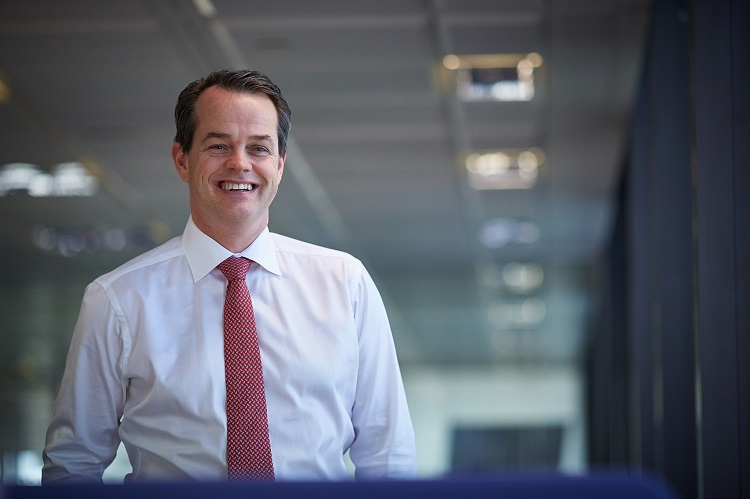 The move is part of an overhaul led by the major Perth employer's new chief executive, Falkirk-born Maurice Tulloch.
The new strategy has divided the company across five operating divisions - investments, savings and retirement; UK life; general insurance; Europe life; and Asia life.
---
---
Aviva has said that it agreed the sale of its stake in its Hong Kong venture, Blue, to its partner Hillhouse Capital.
The company also said it is in discussions with company partners in relation to its Vietnam business and joint venture in Indonesia.
The announcement of the sale follows a declaration made by the company earlier this week, detailing a smaller-than-expected overhaul of its Asian operations, confirming it would keep businesses in Singapore and China.
But the plans received a mediocre response on the stock market, with shares dropping despite Aviva's pledge for "progressive" shareholder dividend payouts.
Aviva shares fell 14.80p to close at 403.50p
Encompassed in the announcement of its new strategy, the company outlined its three-year financial targets. The firm aims to cut its annual costs by £300 million and make a £1.5 billion debt reduction.
Commenting on the new strategy, Maurice Tulloch said: "Our strategic review has been rigorous and thorough. I am committed to running Aviva better. We will be more commercially focused, manage costs rigorously and be more disciplined in how we invest.
"We will excel at the basics, giving customers a simpler, faster and more convenient service. Getting these fundamentals right will result in a simpler, stronger, better Aviva, while also improving returns for shareholders."