Edinburgh start-up MiAlgae secures £1m investment
Edinburgh-based biotech start-up MiAlgae has secured an investment of £1 million from Hillhouse Capital, Equity Gap, Scottish Investment Bank and Old College Capital.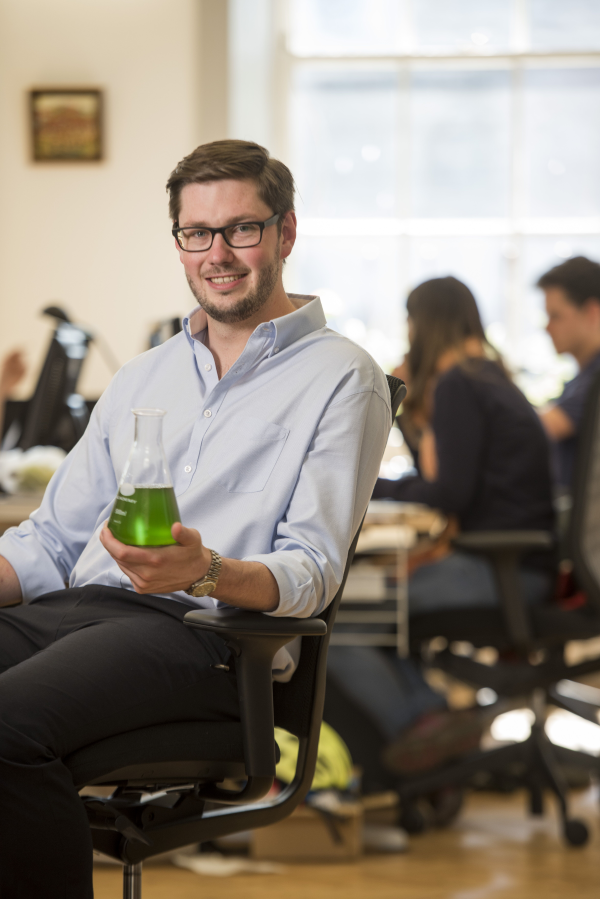 Hillhouse Group is the newest organisation to join the group of investors.
MiAlgae produces microalgae, which is high in omega 3 and other nutrients, from distillation by-products and plans to sell it to pet food manufacturers and fish farm operators. It estimates that one tonne of its algae can feed up to 30 tonnes of wild fish.
---
---
MiAlgae has said that the global aquaculture market is worth over £50 billion a year and this is expected to rise by 100% by 2030.
The firm's original three investors shared a £500,000 funding round in June 2018.
The startup will utilise the funding to double in size, commission a demonstrator plant in East Lothian and to add five new members of staff to its team within the next 12 months.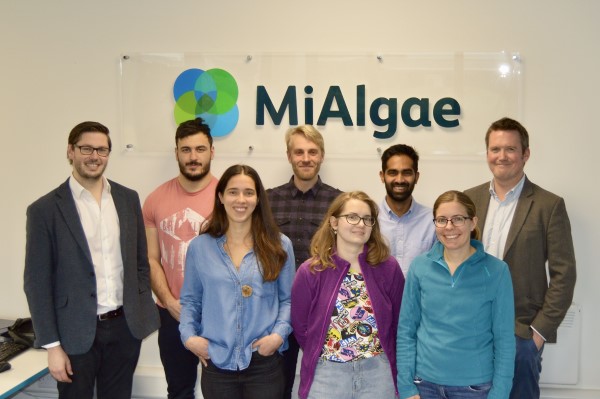 MiAlgae was founded by Douglas Martin in 2016 while he was studying Biotechnology at the University of Edinburgh. The business is supported by Edinburgh Innovations, the University's commercialisation service, which also manages Old College Capital, the University's venture fund. It is based at the Heriot-Watt University Research Park.
Mr Martin said: "I am really pleased that with this investment we can turn our attention to growing the business. We plan to target the pet food and aquaculture industries with our sustainable, ocean-friendly, algae-derived omega 3."
Andrew Vernon of Hillhouse Group added: "MiAlgae has essentially taken a by-product from one industry and turned it into a solution for another industry. Through the application of biotechnology, MiAlgae is finding solutions to feed the world's population, and with the global aquaculture industry set to double in size in the next ten years, this is a very promising business indeed."