Aviva to return £3.75bn to shareholders as it posts strong 2021 results
Perth-based insurance giant Aviva has announced a proposed return of capital of £3.75 billion to the holders of its ordinary shares.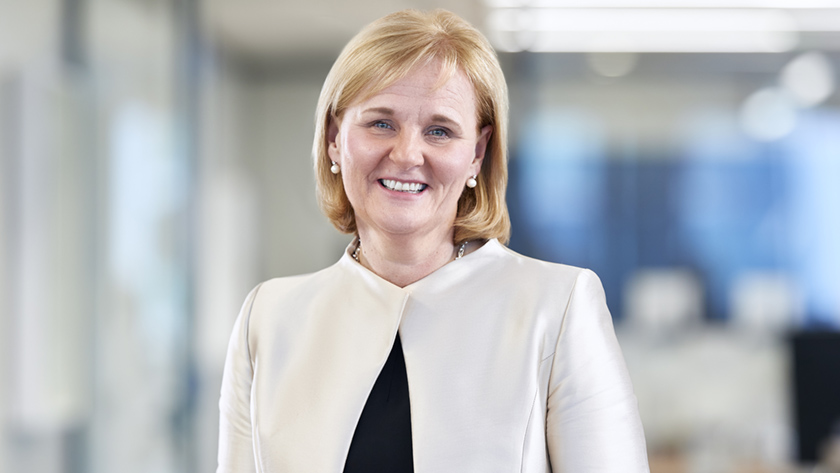 The shares will be returned by the way of a B share scheme. This is in addition to the £1 billion share buy-back which is underway
The news comes as the firm posted its 2021 full-year results, declaring "increased confidence" within the company.
Aviva has announced a final dividend per share of 14.7p, compared to 14p in 2020, with total dividend per share for the year up 5% to 22.05p.
The firm's adjusted operating profit stood at £1.6m, a 10% drop from the £1.8m reported in 2020.
Aviva's new business sales rose by 23% to £36.7bn, from £29.9bn in 2020.
Amanda Blanc, group CEO, said 2021 was a year of "significant strategic progress right across Aviva". She said: "We successfully completed the sale of eight non-core businesses, generating excellent value for our shareholders. Our financial position is strengthened and Aviva is now a much simpler, leaner business, focused on our core markets in the UK, Ireland and Canada.
"Our people are central to our success, and it's only right that they share in the value they've helped create. So we are giving each of our 22,000 employees £1,000 in Aviva shares, to say thank you."
She continued: "The progress we've made in the last year shows Aviva has what it takes to produce attractive and sustainable returns for shareholders. Our performance and progress give us the confidence to announce today an update to our dividend policy, with an estimated dividend per share growth of c.40% in 20222,3 to 31.5p, based on the illustrative consolidation ratio.
"Aviva has the foundations in place to deliver its promise. We've achieved a lot in the last year but we're only just getting started. There is so much more Aviva can and will deliver for our customers and our shareholders."