Azets marks apprenticeship week with 443 apprentice appointments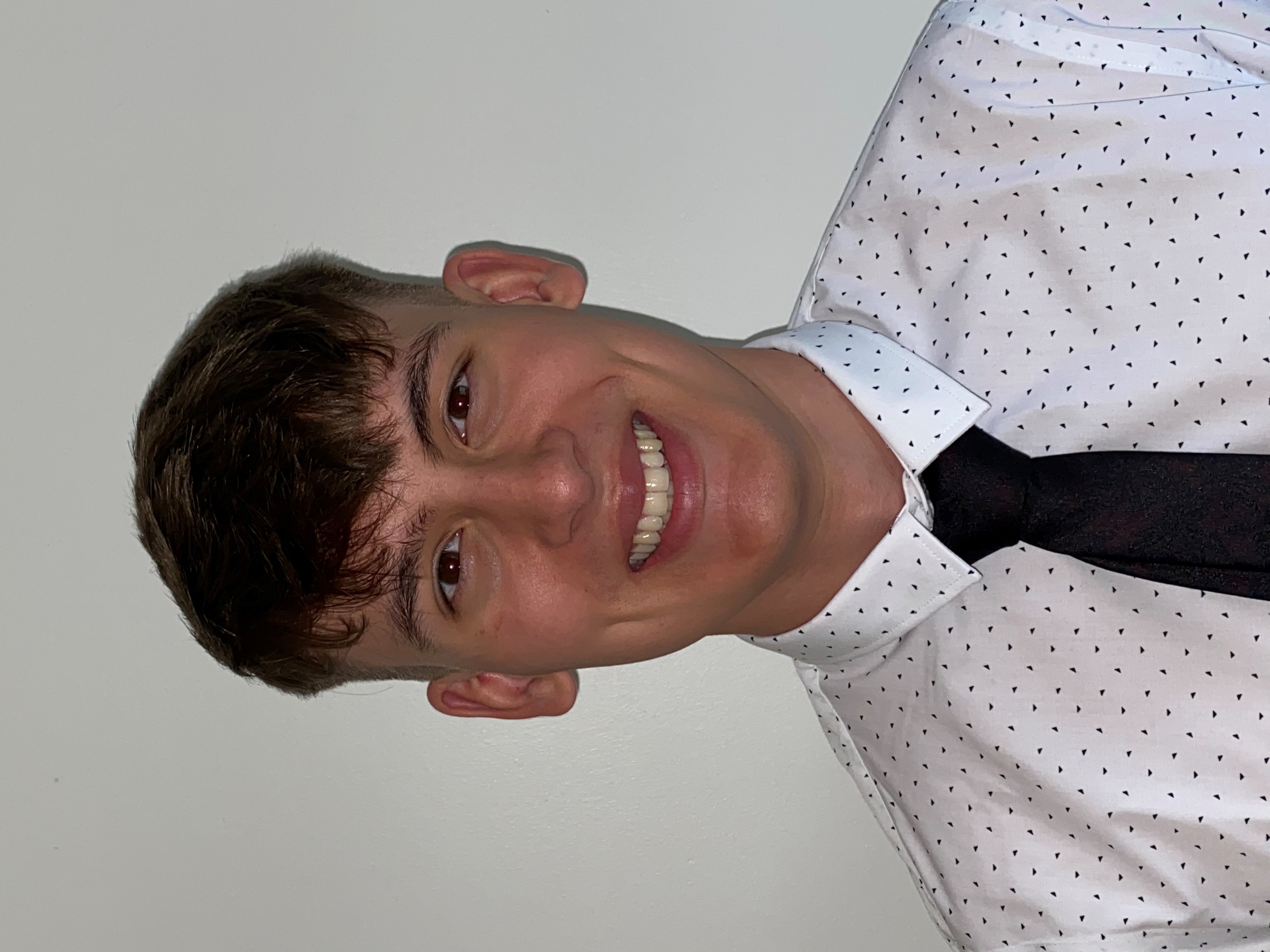 Azets is celebrating the start of National Apprenticeship Week by announcing that the business has recruited 443 apprentices during the current financial year.
Across the UK, Azets has over 900 students and trainees studying professional qualifications, of which 443 are following the apprenticeship route. Investing in the next generation of talent and 'Building the Future' is a key strategic objective for Azets which, following the launch of the brand in late 2020, is now a top 10 UK accountancy business.
Azets provides school leavers and graduates with a varied career path and provides the option to specialise in a wide range of areas, from general practice and tax to corporate finance, trade and restructuring.
The 6-year school leaver route programme leads to an AAT qualification and then on to a chartered accountancy qualification (ACA, ACCA, CTA or ICAS). Graduates follow a slightly shorter programme which concludes with a chartered accountancy qualification (ACA, ACCA, CTA or ICAS).
Declan Fisher, an apprentice with Azets Business Technology Consulting Team in Scotland, said: "Becoming an apprentice is something I never would have considered whilst still at school. I have since changed my mind – it is an exciting position to be in as I am developing new skills every day whilst also attending university for one day a week.
"Within the next 3 years I should have finished the apprenticeship, be organising my own audits, and managing client meetings. I would strongly recommend the apprenticeship route for any school leavers or graduates considering a career into accountancy."
David Whitson-Black, group head of talent development for Azets, added: "Despite the current economic backdrop, we remain committed to investing in people and to developing the talent of the younger generation, who will be the business leaders and advisors of tomorrow. Young people have been disproportionately hit by the economic impact of the pandemic, so it is extremely pleasing to be able to kickstart the careers of so many and offer them a bright and interesting future."