Azets: Nearly quarter of SMEs risk cash flow problems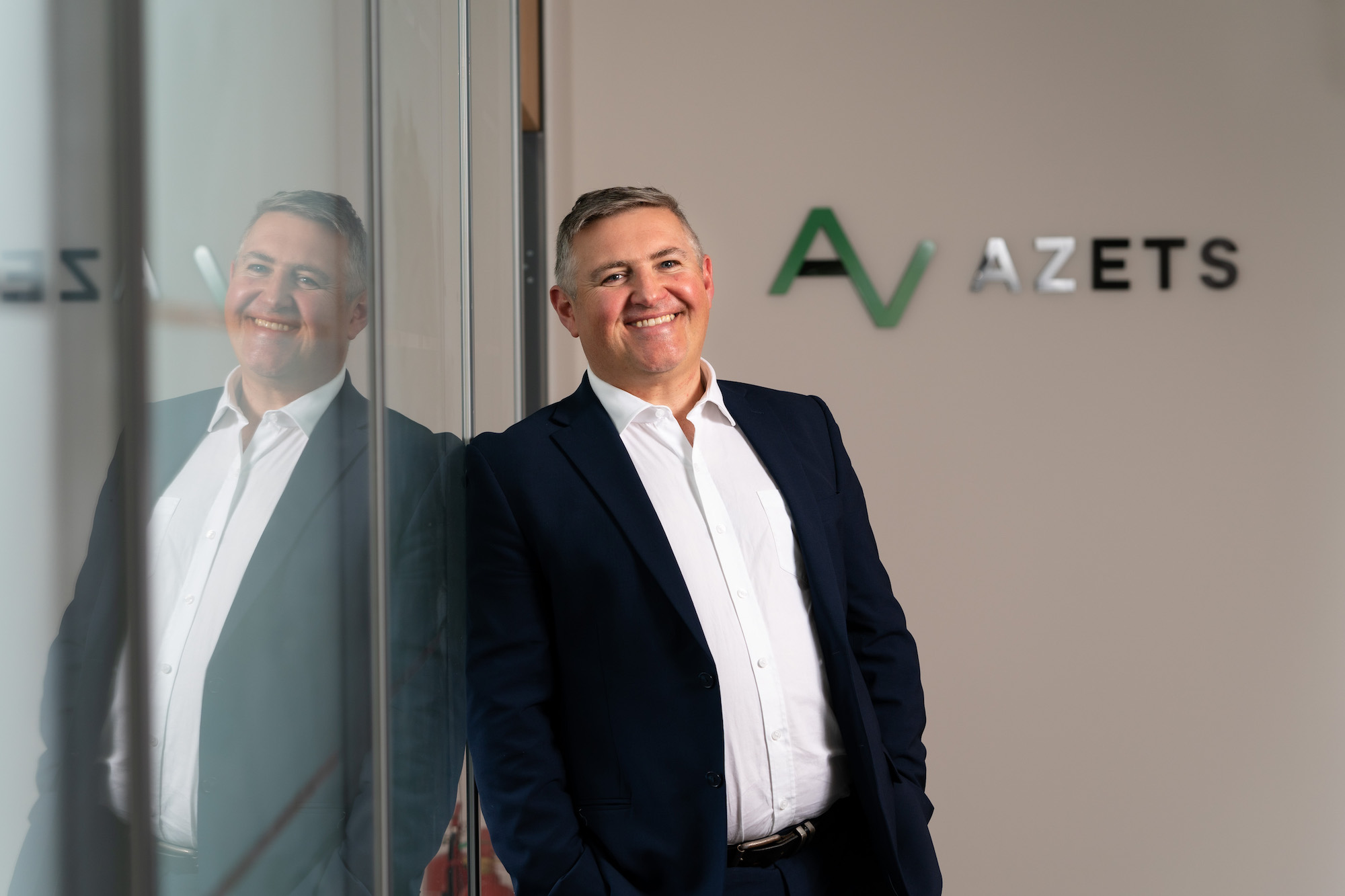 New research has revealed that almost one quarter of SME businesses are at risk of serious cash flow problems as they do not have basic cash flow projection processes in place.
The findings were revealed by accountancy firm Azets following a financial resilience webinar attended by nearly 200 SME business leaders. Nearly 30% of attendees disclosed that they either did not have a cash flow projection process (22%) or that they did not know whether there was one or not (6%).
The revelation comes as insurer Allianz Trade is forecasting a 15% increase in insolvencies to 27,100 whilst the latest ONS insolvency statistics for October to December 2022 (Q4), revealed that 22,109 insolvencies were registered during 2022, the highest number since 2009. Additionally, last year one in 202 active companies entered insolvent liquidation.
---
---
Donald Boyd, partner & UK head of growth at Azets is urging business owners to put cash flow projections in place for a minimum of 13 weeks.
Speaking on the regular Azets' 'Bang the Drum' podcast, Mr Boyd said: "Far too many SMEs still run their business based on cash in their bank account. Cash flow forecasting is critical to a healthy business and SMEs need a minimum 13-week cash flow projection or risk running out of cash.
"The most important thing you can do is to know exactly what's happening in the next 90 days in your business, so you can seek help, if necessary, based on early warning signs.
"A large number of SMEs are receiving cash after 60 days or longer but are having to pay out within 30 days because of updated payment terms during the pandemic. This stifles growth because SMEs struggle to capitalise on opportunities, especially without appropriate financial forecasting."
Mr Boyd noted that well-run SMEs that can ride the recession can emerge in good shape, but that good cash flow management is the key factor.
He concluded: "SMEs are often better placed to pivot, reinvent themselves, and change their business model whereas larger businesses find change more difficult and costly.
"Either way, cash remains king and cash forecasting is the basis of good management and a successful enterprise."