Bank currency services remain offline after Travelex hack
Many high street banks are still unable to officer online currency services due to the hack of Travelex.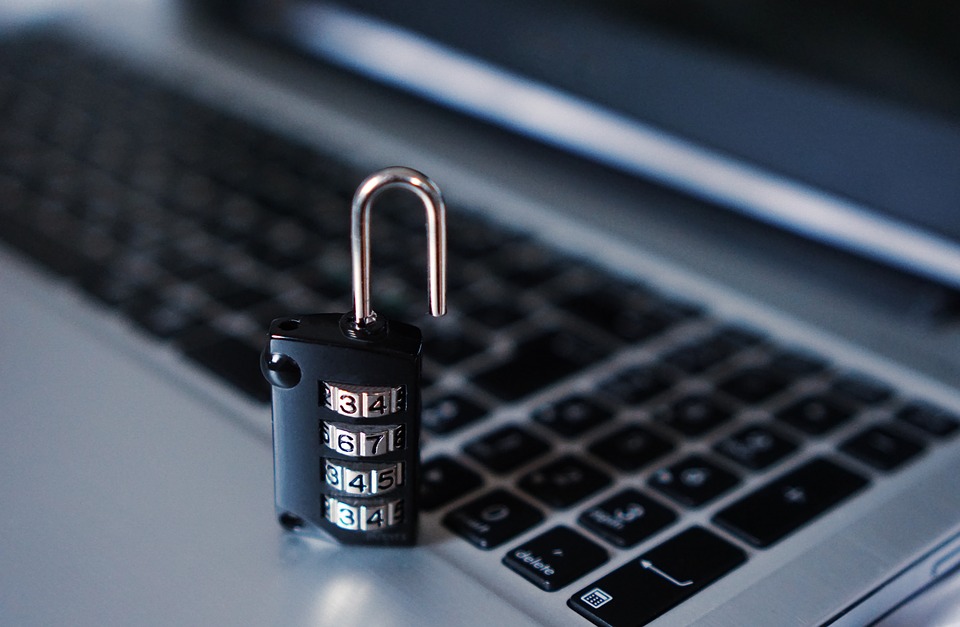 In January, the foreign exchange company experienced a cyber-attack which forced it to switch off all computer systems.
The hackers have demanded $6 million (£4.6m) from Travelex warning that if the money is not provided it would sell sensitive customer data it has obtained from the company's computer network.
---
---
Travelex has said there is no evidence customer data was been compromised by the cyber attack.
Sainsbury's Bank, Royal Bank of Scotland, Lloyds and Barclays are among those who are still unable to offer online currency services to customers.
Customers are still able to buy currency in branches but they cannot order currency online or over the phone.
It is understood that Travelex aims to start restoring services this week, the BBC reports.
Banks have reported that their supply of notes from Travelex had dried up and were forced to apologise to customers.
Earlier this week, RBS said it was still not offering foreign currency services online but did not detail when its online services would be restored.
A spokeswoman for Sainsbury's Bank, said: "We're continuing to work closely with Travelex in order to resume our online money ordering service soon."