Bank of England raises interest rates to 1.75% as it warns of recession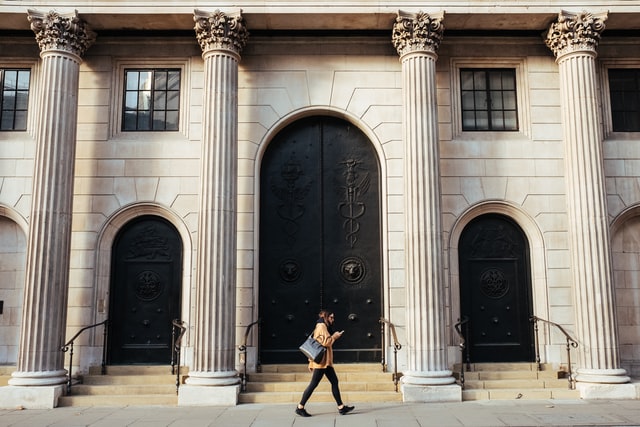 The Bank of England's Monetary Policy Committee (MPC) has announced an interest rate hike of 0.5% today in the face of rising inflation.
At its meeting ending on 3 August 2022, the MPC voted by a majority of 8-1 to increase Bank Rate by 0.5 percentage points, to 1.75%. One member preferred to increase Bank Rate by 0.25 percentage points, to 1.5%. This interest rate hike is the largest in over 25 years.
The BoE has predicted that inflation will rise further, citing higher energy bills as the largest contributor, expecting a peak of 13% in the next year before inflation starts to fall.
The Bank has also said it projects that the UK economy will enter recession in Q4 2022 and expects it to last for 5 quarters.
---
---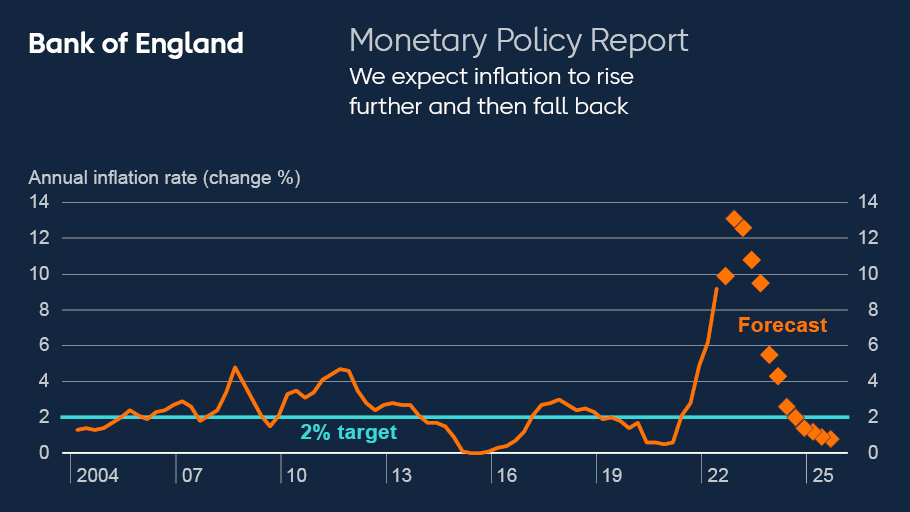 Kevin Brown, savings specialist at Scottish Friendly, commented: "Today's base rate rise will squeeze household incomes even tighter by pushing borrowing costs to their highest level since 2009, and the worst is still to come.
"Markets expect rates to increase to more than three per cent by next year and this is on top of inflation soaring well into double digits in 2023, exceeding the Monetary Policy Committee's previous forecasts.
"Homeowners on a fixed rate mortgage are unlikely to be affected by any change in the bank rate, but for those with variable deals today's 0.5% hike is going to make a considerable difference.
"The average variable rate is 2.77% according to UK Finance, so on a £250,000 loan over 25 years a 0.5% increase would add approximately £65 a month or nearly £779 a year.
"Plus, with the energy price cap set to rise again by at least £800 in October, the pressure on households is going to ratchet up. The net result will be people saving less and borrowing more to make ends meet.
"There are already signs that households have become more dependent on credit as the cost-of-living crisis has intensified. The latest figures from the Bank of England show the annual growth in credit card borrowing hit 12.5% in June, the highest level since November 2005.
"Coping with rising living costs while also paying more to borrow money, is going to make life particularly hard for those on lower incomes. Anyone still able to save should be encouraged to do so as rates are likely to rise, but be aware that if the gap to inflation widens, returns in real terms will continue to fall. The best way to combat that may be to consider investing some of your money."
Citizens Advice Scotland financial health spokesperson, Myles Fitt, said: "So many households in Scotland are struggling to make ends meet already. With energy bills, petrol costs and other payments higher than ever while wages stagnate, CABs are seeing increasing numbers of people who are just unable to cope.
"Today's rise in interest rates will hit such people hard, making it even harder for them to meet their daily living costs. Governments need to recognise the scale of the crisis and make more support available to those wo are struggling."