Bank of Scotland owner Lloyds Bank warns of surge in trainer scams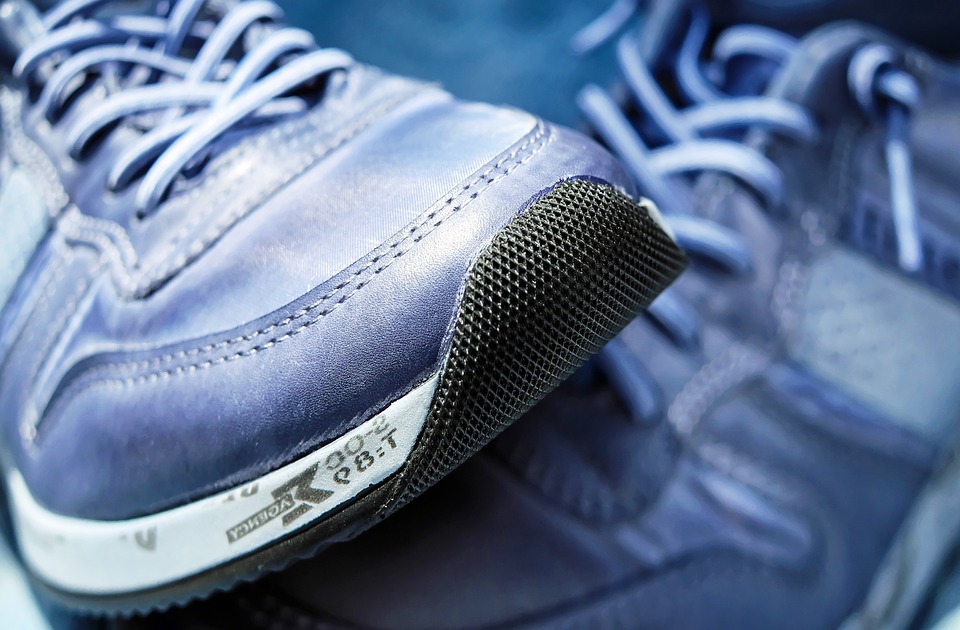 Fashion-conscious individuals should be on the lookout for fake adverts claiming to offer designer trainers, with a surge in scams cases reported so far this year, according to Bank of Scotland owner Lloyds Bank.
Purchase scams occur when someone is tricked into sending money via bank transfer (also known as a Faster Payment) to buy goods or services - often advertised online or via social media - that don't exist.
Fraudsters are always looking for the next trend they can exploit to trick victims out of their hard-earned cash. While they'll typically advertise goods at well below their recommended retail price to tempt consumers, when items are scarce or in high demand, they can cash in on desperate buyers willing to pay much more.
---
---
Reports of purchase scams involving shoes and trainers have more than doubled so far this year, soaring by a massive 112% compared to the same period last year, with victims losing £152 on average.
While fraudsters will advertise any brand they think might snare an unsuspecting victim, analysis of reported cases shows that Nike is one of the most common labels currently being used to promote this type of scam.
Another item that's seen an explosion in reported purchase scams this year is tickets, as fraudsters exploit people's renewed desire to attend live events following the easing of Covid restrictions.
While the overall number of ticket scams being reported is lower than some other items, the number of cases being reported has rocketed by a massive 603% already this year. The average amount lost is £251, with football matches and concerts the events most likely to appear in fake adverts.
The number of purchase scams involving electrical goods is also up by over a third already this year, with £174 the average amount lost. Dyson Airwraps are amongst the most common items being reported in this category at the moment.
Liz Ziegler, retail fraud & financial crime director, Lloyds Bank, said: "Fraudsters are always on the lookout for new ways to trick victims out of their hard-earned cash, and with designer trainers amongst the latest must-have items being targeted, the criminals are ready to hotfoot it away as soon as they have their hands on your money.
"Purchase scams come in all shapes and sizes, but the vast majority start with items advertised on social media, where it's all too easy for fraudsters to use fake profiles and advertise items that don't exist.
"When shopping online, the best way to keep safe is to buy from a trusted retailer whenever possible, and always pay by card for the greatest protection. If you're unable to do those things, that should be a big red flag that you're about to get scammed."