Bank of Scotland: Scottish business confidence rebounds in September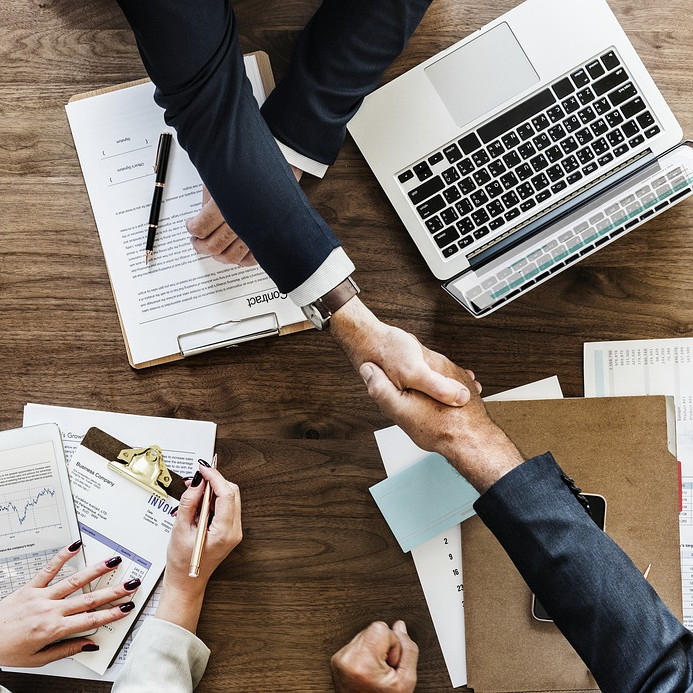 Business confidence in Scotland rose 10 points during September to 15%, ending three consecutive months of decline, according to the latest Business Barometer from the Bank of Scotland Commercial Banking.
The barometer was conducted between 1st-15th September, before the Chancellor's economic announcement.
Companies in Scotland reported higher confidence in their own business prospects month-on-month, up 18 points at 33%. When taken alongside their optimism in the economy, up two points to -4%, this gives a headline confidence reading of 15%.
---
---
Scottish businesses identified their top target areas for growth in the next six months as investing in their teams (39%), evolving their offering (38%) and diversifying into new markets (34%).
The Business Barometer, which questions 1,200 businesses monthly, provides early signals about UK economic trends both regionally and nationwide.
A net balance of 18% of Scottish businesses expect to increase staff levels over the next year, up eight points on last month.
Overall UK business confidence stayed the same as in August during September at 16%. Despite the net balance of businesses planning to create new jobs increasing by one point to 17%, firms' outlook on their future trading prospects dropped one point to 25%, and their optimism in the wider economy also fell by one point to 5%.
Three UK regions and nations recorded a month-on-month increase in optimism in September. Along with Scotland, London (up 12 points to 33%) and the South East (up 15 points to 15%) both reported higher confidence readings, with London now the most optimistic region overall. Only Wales (down five points to -4%) recorded a negative overall confidence reading in the last month.
Chris Lawrie, area director for Scotland at Bank of Scotland, said: "It's encouraging to see business confidence in Scotland back on the rise, despite the myriad of economic headwinds the country's firms continue to face.
"It's also pleasing to see businesses here planning to invest in their people and continue to evolve the services they offer as they target new opportunities to grow. At this challenging time, companies must also keep a close eye on cash flow to help mitigate any major turbulence ahead and ensure they're ready to capitalise on opportunities to scale up as they arise."
Business confidence rose by two points in both the retail and service sectors (15% and 17% respectively), however both these figures are close to 12-month lows. Manufacturing and construction firms saw their lowest levels of business confidence this year, down two points in manufacturing to 14% and down 16 points to 10% in construction. This was driven by overall falling optimism in the economy.
Commenting on Scotland, Paul Gordon, managing director for SME and mid corporates, Lloyds Bank Commercial Banking, added: "Firms should take heart that nationally, business confidence has stabilised, while recognising that wage pressures may continue for some time. However, it is important to note that this data was collected ahead of the recent Fiscal Statement and the current market volatility, where the effect on confidence will be seen in next month's data. Keeping a watchful eye on out-goings, especially energy bills as we head into the winter months, will ensure businesses are in the best possible position and right now businesses will be taking on board what the currency position means for their business models.
"While capital and cash flow management are undoubtedly vital during this time, we would encourage businesses to reach out to their networks for support if they find themselves struggling. At Lloyds we remain by the side of businesses to help deliver the support firms needs to navigate these challenging times."
Hann-Ju Ho, senior economist for Lloyds Bank Commercial Banking, said: "It is encouraging to see business confidence stabilising after a three-month decline. Firms' assessment of their own trading prospects also remained steady and continues to show some resilience during turbulent times. Yet, cost pressures remain, as more businesses look to raise prices to help protect their margins while wage pressures show little sign of abating at this stage. With the recent volatility in financial markets as well as the Government's Growth Plan and energy cap announcements, it will be interesting to see how these measures affect business confidence."