Bankers' bonus cap could be lifted in bid to attract talent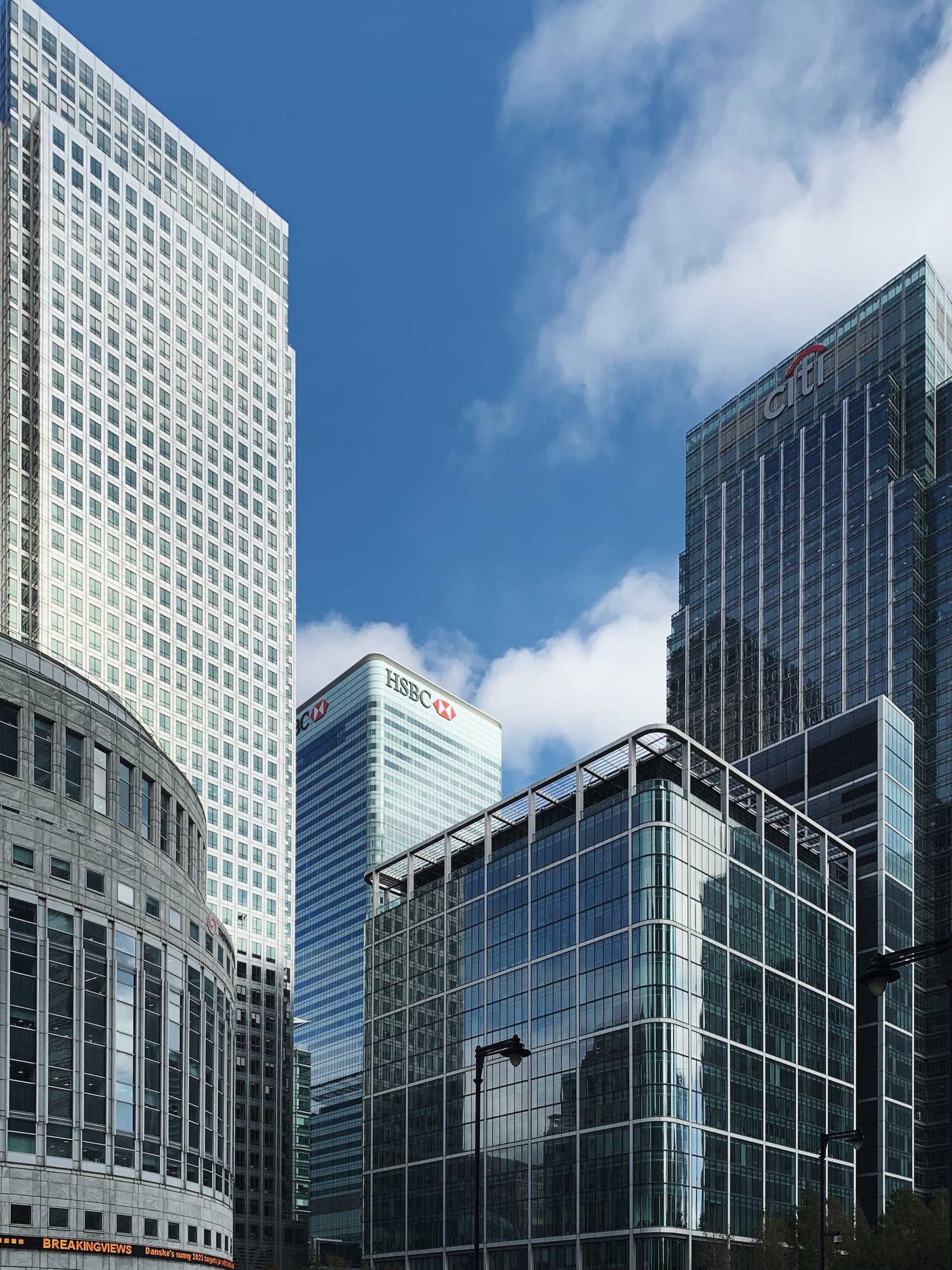 The new chancellor of the Exchequer, Kwasi Kwarteng, is reportedly considering a plan to scrap caps placed on bankers' bonuses.
The cap to bankers' bonuses, which limits bonuses to 100% of fixed pay (and can be lifted to 200% under certain conditions), was introduced in 2014 following the global and EU financial crises of 2008 to 2010.
Mr Kwarteng argues that scrapping the cap would help the UK attract more global talent, boost the finance industry's competitiveness, and help the UK economy, Sky News reports.
---
---
Plans to drop the cap were floated under Boris Johnson, but were shelved as due to been considered too politically insensitive. Now the idea is being reconsidered after France has started offering a reduced income tax rate of 30% in their own bid to attract banking professionals to Paris.
Earlier this year, Scottish Financial News reported that NatWest Group decided to reinstate bonuses for its CEO and finance director for the first time since the 2008 financial crisis.
The chancellor held talks last week with bank bosses leading to speculation whether that meeting has influenced this deregulatory approach.