Banks increase loan charges amid coronavirus worries
Banks are increasing the cost of personal loans and overdrafts as millions of people plunge into financial difficulty because of the coronavirus pandemic.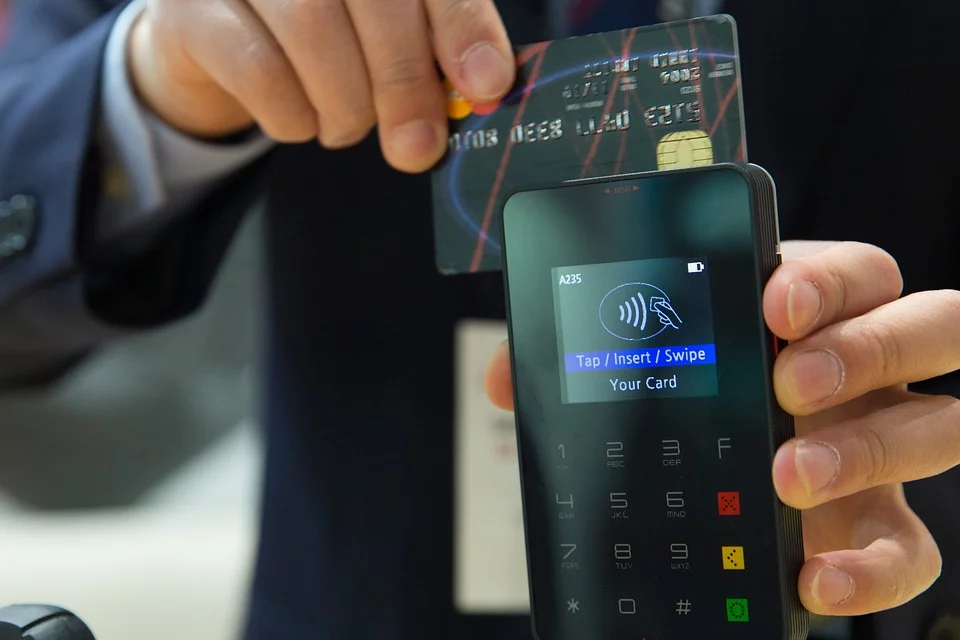 Various high street banks and smaller lenders have increased rates on three-year loans since December last year, according to Moneyfacts.
The data revealed that large banks have increased rates on three-year personal loans of £5,000 from 7.6% to 7.8% on average since December. The average rate charged by rival lenders rose from 6.6% to 6.7% in the same period. Admiral increased rates last week from 2.3% to 5.4% on unsecured loans of £5,000 to £7,499, and from 3.3% to 6.4% on loans of £7,500 to £15,000. It then stopped offering personal loans altogether.
---
---
Financial Conduct Authority (FCA) regulations will force banks to charge the same amount for arranged and unarranged overdrafts from April 6, to make the cost of borrowing clearer and fairer.
After a flurry of loan applications in the past few days, some of the cheapest personal loan rates have been withdrawn from lenders' offerings.
From April 6th, in some cases, overdraft rates will quadruple from 9.99% to almost 40% because of rules which were approved before the outbreak.
Barclays brought in a 35 per cent overdraft charge yesterday on all accounts except its student account.
HSBC increased its arranged and unarranged overdraft charges to 39.9% on March 14, up from 9.9% for premium customers' arranged overdrafts and 19.9% for standard overdrafts.
First Direct and M&S Bank increased overdraft fees to 39.9%. Halifax and Lloyds are due to lift rates to the same figure at the start of next month. Nationwide and Natwest already charge 39.9% and 39.5% respectively.
The majority of large UK banks are yet to pass on cuts in mortgage rates to borrowers after the Bank of England cut the base rate for a record low of 0.1%.
Debt charities across the UK have reported a huge surge in people struggling with debt. Debt advisory charity Step Change had the visits to its website on Friday since its launch. The company reported that over 34,000 people visited its COVID-19 page over the weekend and there were 25,000 visits to its emergency funding page.
Consultancy firm Capital Economics, has said that an estimated 700,000 people could end up unemployed because of businesses closing or laying off staff, The Times reports.
Baroness Altmann, former pensions minister, suggested that banks should reduce all credit card rates to 0.5% for six months, down from an average of more than 20%.
Read all of our articles relating to COVID-19 here.