Regulatory scrutiny and talent scarcity fuel 14% rise in audit fees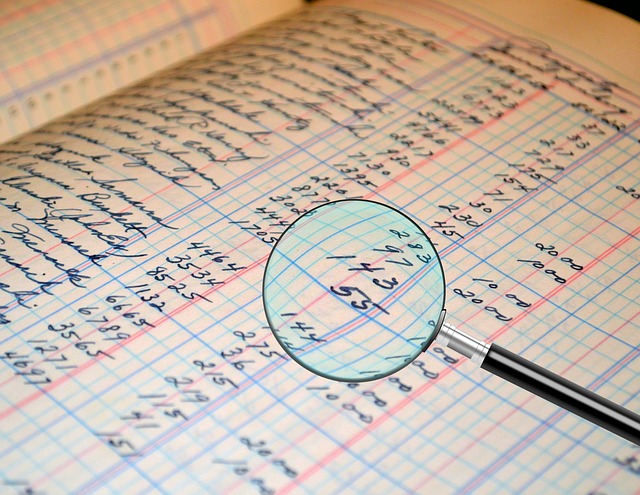 Audit fees for major UK companies have seen a significant uptick over the past year, as the demand for enhanced audit quality has grown following various industry scandals.
Data from Thomson Reuters highlighted that the top 500 UK companies, including prominent names such as Tesco, Barclays, and Unilever, paid out a staggering £1.27 billion in audit fees by the end of March this year. This figure represents a 14% increase from the previous year's £1.12bn and an even steeper ascent from the £1.05bn in 2020-21.
The auditing sector found itself under a microscope after significant corporate collapses, most notably that of Carillion. The Financial Reporting Council (FRC), striving to elevate the standard of audits, has been stringent with firms not meeting its expectations. The regulatory body issued fines totalling £40.5 million in the past year, with a historic £20m penalty meted out to KPMG over discrepancies related to their Carillion audit.
Reacting to this heightened oversight, auditing firms have invested additional time and resources into the meticulous examination of company finances. Some senior partners reckon that the workload for audits has surged by 40% in the last decade. Concurrently, to retain talent in a competitive market landscape, auditing firms have had to propose attractive salary packages, The Times reports.
---
---
This dynamic has had repercussions, with auditors last year forewarning clients about potential fee hikes, particularly for intricate audit tasks. Yet, this rise in costs has not gone unnoticed by large enterprises. Finance leaders from numerous corporations have voiced concerns over escalating audit fees and have approached the big four – Deloitte, EY, KPMG, and PwC – with requests for price reductions. For now regulators remain steadfast, asserting that competitive pricing should not compromise the quality of audits.