Barclays launches Back to Business toolkit for SMEs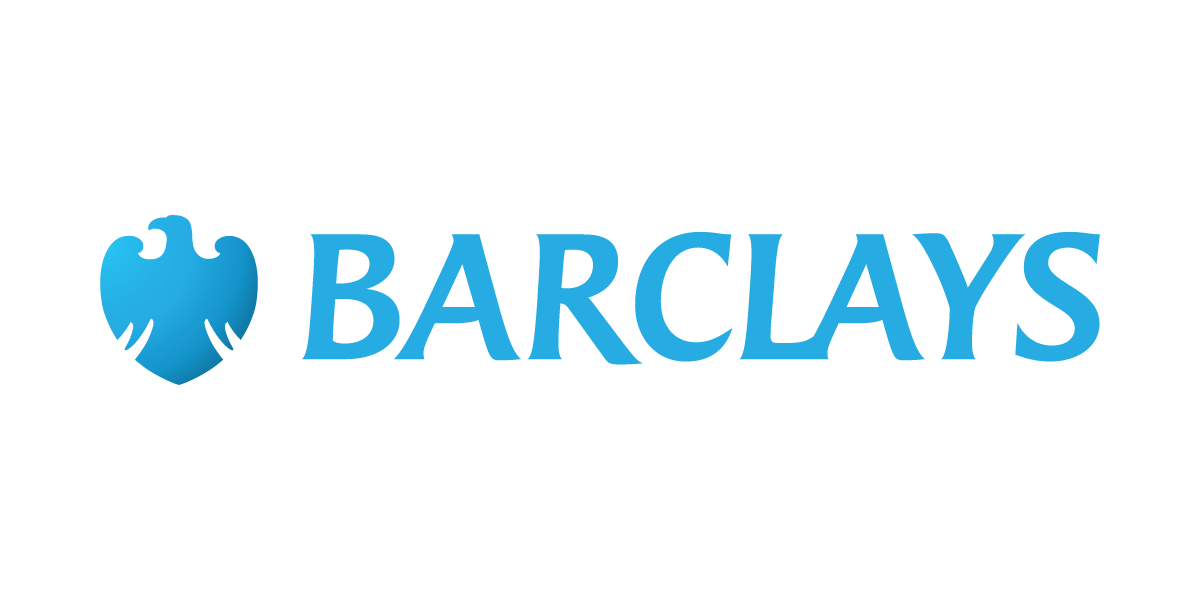 Barclays has launched a toolkit to help small and medium-sized enterprises (SMEs) across Scotland and the UK get back on their feet as they navigate the uncertainty created by coronavirus.
The 'Barclays Back to Business' programme has been designed in partnership with the Cambridge Judge Business School and is open to all UK SMEs, in addition to the bank's one million small business customers.
With nearly two-thirds of businesses (65%) reporting that they will change their business practises in response to coronavirus, the bank hopes that the programme will provide SMEs with the support they need to adapt.
The toolkit has been piloted with one hundred businesses from different sectors over the last few weeks ahead of a full trial launch on 22 June, with everyone from farmers to hairdressers trialling the programme.
---
---
The kit is designed to help business owners assess the overall health of their enterprise, and create a tailored resilience plan for challenging periods. It is packed with practical tools including a working capital calculator, cash flow forecasts, and guidance on managing supply chain relationships.
Rob McKenna, finance director of MRM Global, a marketing technology company based in Edinburgh who took part in the trial, said: "The coronavirus lockdown has had a big impact on our business, however, the Back to Business toolkit has provided us with the valuable tools to re-assess and formulate our international recovery plan. As a fast-growing SME, these are very timely and appropriate resources. Many modules forced us to critique and closely analyse what we currently do and how we do it. Some great takeaway content that we will use and refer to with the rest of the Senior Management Team in the months ahead."
Stuart Brown, head of branch and business banking, Scotland at Barclays, added: "We're focused on supporting Scottish businesses, entrepreneurs, and sole traders through the challenges of coronavirus. We are always looking at new ways to assist business owners and are therefore pleased to provide a platform for them to access key resources and hone their skills. This will help them shape their businesses to deal with the impact of coronavirus, as well as the new ways of working beyond it."
Read all of our articles relating to COVID-19 here.