Barclays takes further financial hit from coronavirus pandemic
Barclays has taken a £1.6 billion hit from the coronavirus pandemic in the second quarter of this year.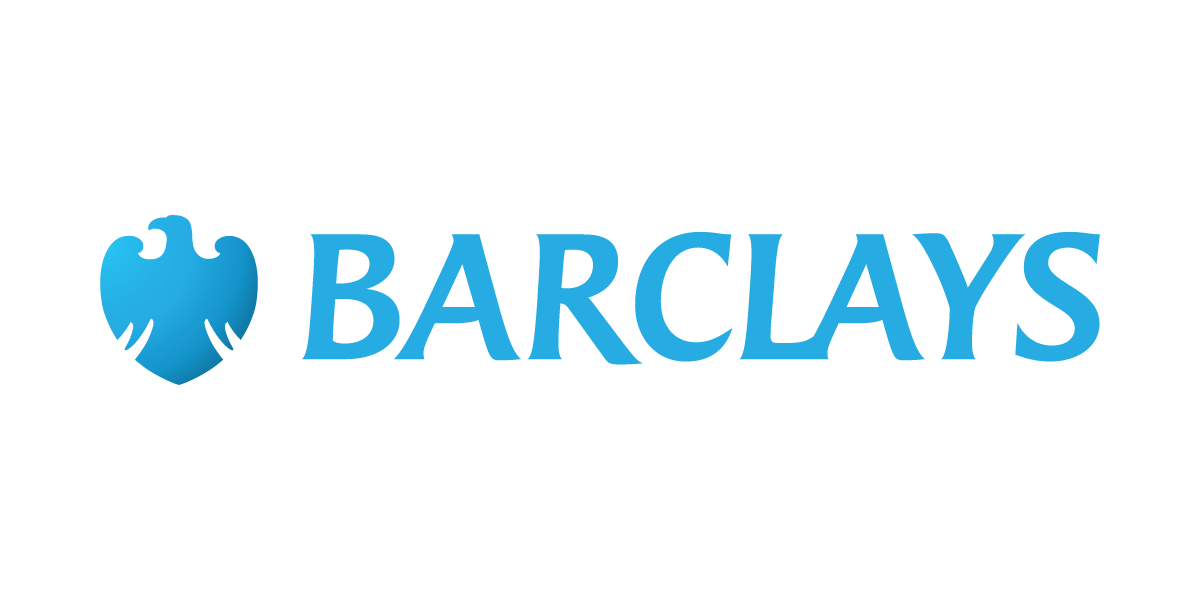 The lender posted pre-tax profits of £1.27 billion in the first half of the year, marking a decrease from the £3bn reported the year before.
The hit comes even as the investment arm of Barclays managed to keep its profit margins strong. The bank also reported a revenue of £11.62 billion in the first half of this year.
Financial analysts have been expecting the bank's impairment charge to reach just over £1.4 billion as Barclays prepared for a tranche of bad loans.
---
---
Similarly, Virgin Money has allocated an extra £42 million to cover potential losses stemming from COVID-19 related loans.
In April, Barclays revealed a £2.1 billion hit in its first quarter, citing the impact of coronavirus. Profits at Barclays dropped by3 8% as its pre-tax profits for the three months to March stood at £913 million, a drop from £1.48 billion reported in the same quarter last year. Profits dropped by The bank's new figures takes the total impairment for the first half to £3.7 billion.
However, the bank's corporate investment arm posted a 31% increase in income reaching £6.9 billion.
Jes Staley, chief executive of the bank, commented on the results. He said: "Credit impairment charges increased to £3.7 billion in the first half due to the forecast impact of COVID-19. However, our improved pre-impairment performance ensured that we still delivered £1.3 billion profit before tax for the first half of 2020, post impairment. While the remainder of 2020 will be challenging, our diversified model means we can remain financially resilient and continue to support our customers and clients."
Barclays has provided £10.2 billion of coronavirus loans to its customers under the UK Government financial support schemes.
Mr Staley added: "This has been a period focused on supporting our customers, clients and the UK economy through the Covid-19 pandemic - providing the people and businesses that we serve with a bridge to recovery in every way we can. To help consumers with their short-term household finances, more than 600,000 payment holidays have been provided, along with other fee waivers and support measures."
Read all of our articles relating to COVID-19 here.