Baroness Davidson and NatWest chief economist to speak at CMS' Scottish business conference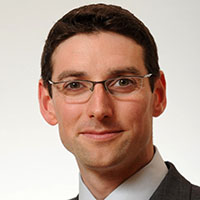 The chief economist of NatWest and a former Scottish political leader are among the guests at an Edinburgh conference being hosted by International law firm CMS next month.
On Point: Doing Business in Scotland in Challenging Times takes place on 5 October in the National Museum of Scotland.
Chaired by broadcaster and journalist Kirsty Wark, the event will focus on current economic challenges with a high-calibre range of guest speakers reflecting on the issues that matter most to the Scottish business community. The conference will offer detailed insights into key priorities impacting on businesses and other organisations with a deep focus on Scotland as well as the wider international perspective.
---
---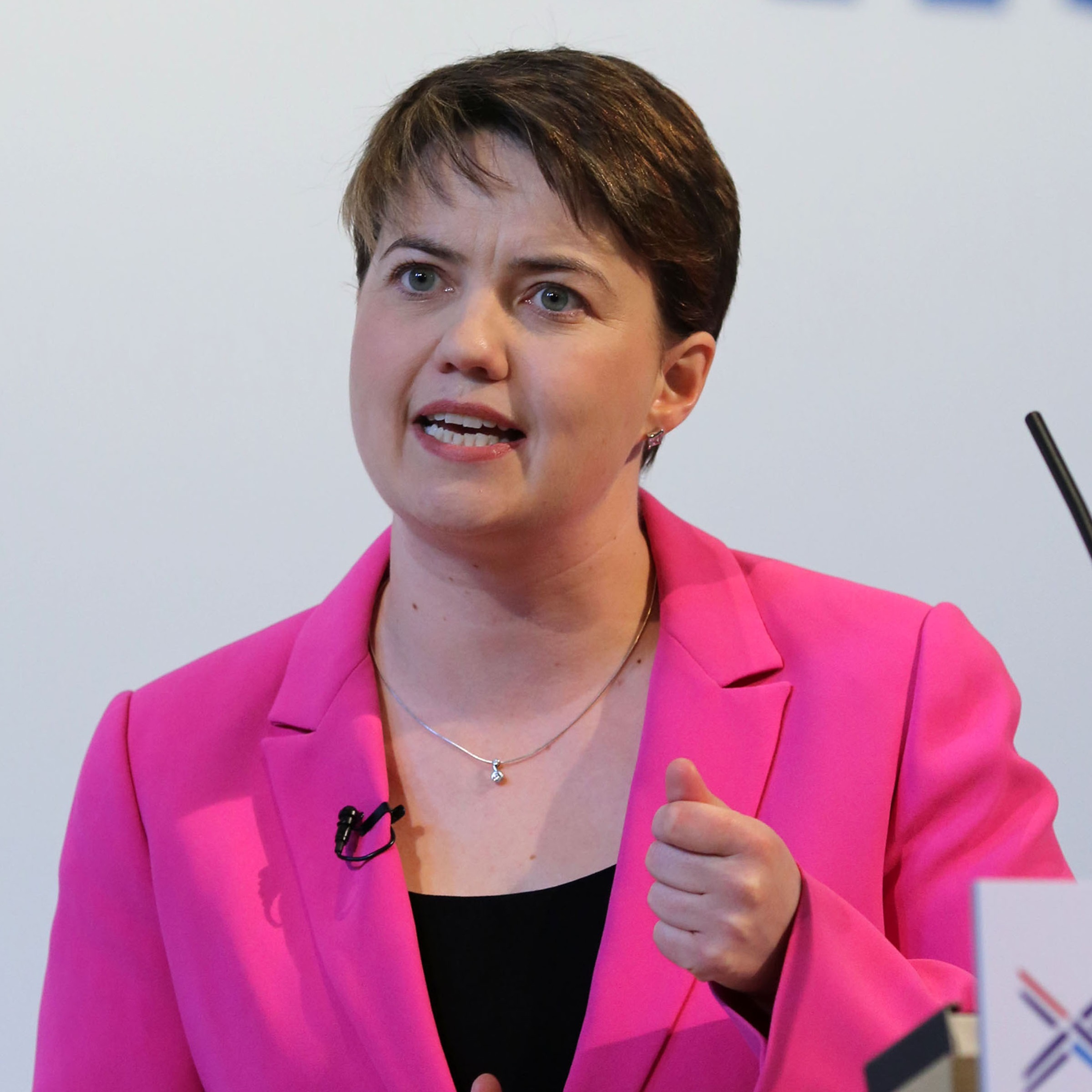 On Point speakers will include Ruth Davidson, who was formerly and MSP and led the Scottish Conservative Party from 2011 to 2019. She left the Scottish Parliament in in 2021 and was appointed a life peer in the House of Lords now holding the title Baroness Davidson of Lundin Links. A former BBC journalist, producer, and presenter, she now hosts a weekly programme on Times Radio.
Joining her at the event will be Sebastian Burnside, the chief economist at NatWest Group. Prior to taking on his current role in 2018, Mr Burns was recruited to RBS as its senior economist in 2009. He has also worked for as an economist for communications regulator Ofcom and big four professional services firm PWC.
The event will take place on Thursday 5 October in the National Museum of Scotland. It will run from 08:30 to 12:30, followed by a lunch. The full agenda will be announced shortly.
Allan Wernham, managing director of CMS Scotland, said: "CMS is pleased to bring Scotland's business community together through the On Point conference.
"Scotland's economy faces a multitude of challenges at present which businesses of all sizes and sectors are working hard to circumnavigate. This conference will examine some of these key issues and set out how they can be best addressed from both a local and global perspective.
"We're delighted to have secured a high-quality host in Kirsty Wark and formidable speakers, including Baroness Davidson and Sebastian Burnside, all of whom will bring valuable political and business insights to the event."