BDO negotiates Rangers tax bill down by £38m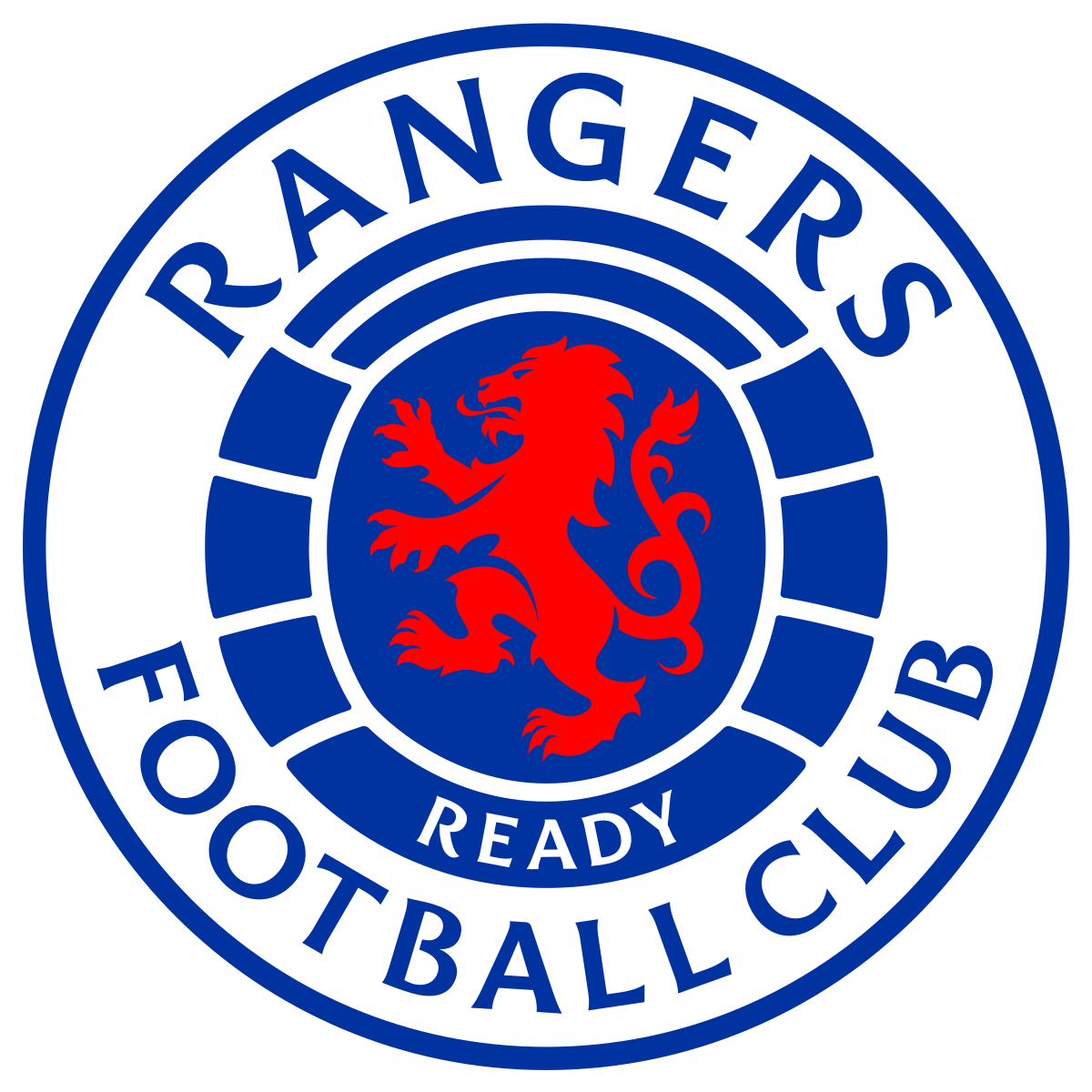 An agreement has been reached with tax authorities to settle with the old Rangers operating company for almost £40 million less than the original claimed by HMRC.
Acting liquidators of Rangers 2012, BDO, said the settlement terms were accepted by both sides in their latest update to creditors.
The initial claim made by HMRC was for £94.4m. The total has slowly been brought down and last year was at £64.5m. The latest terms include a £8.5m reduction in taxes owed to HMRC, bringing the total settlement down to £56m. The total reduction is £38.4m.
BDO reported "extensive and collaborative discussions" took place to finalise a settlement. The firm highlighted that the current settlement agreement would mean that other unsecured creditors are set to receive 5.3p more on the pound than otherwise. This change brings the total return to creditors up to 14.3p on the pound. Respectively, HMRC is in line to recover just over £8m on the £56m settlement, The Times reports.
---