BDO partners' payouts drop 6% year-on-year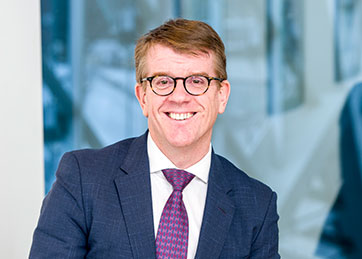 BDO has reported a decline in partner pay, handing out an average of £609,000 per partner, following an ambitious recruitment drive and significant investment in its growth strategy.
Despite the 6% decrease reduction in partner earnings from the previous year, the firm has seen robust financial growth. Revenue soared by 16% to £935 million, and operating profits rose by 5% to £198m, driven by a substantial 24% increase in auditing services.
The firm has committed £120m over the past year to enhance its operations, with substantial allocations for technology advancements and staff remunerations. This investment marks the largest annual increase in the company's century-long history and underpins BDO's five-year strategic plan focusing on quality improvement through skilled personnel, process optimisation, and technological upgrades.
---
---
Paul Eagland, managing partner at BDO UK LLP, said: "At a time of economic uncertainty, individuals and businesses turn to trusted advisers to help guide them.
"Given our position in the market, I'm pleased to say that entrepreneurial mid-sized businesses continue to come to us for our expertise and support, which has in turn enabled us to post a positive set of financial results.
"The strength and resilience of mid-sized and entrepreneurial businesses continues to be a major driver of UK economic growth and job creation.
"Despite the challenging market conditions, our revenues have continued to grow and have trebled over the last ten years. With this growth we are investing to ensure BDO's future is secure and sustainable."
BDO's workforce has expanded to 7,500 across 17 regional offices, and the partnership has swelled to a record 441 partners, up by 61, even as the firm faces a challenging economic climate. The growth in staff is part of BDO's commitment to creating an agile working environment and to meeting increased service demand while maintaining staff wellbeing.
Investments in innovation and digital transformation are central to BDO's future-proofing efforts, with special attention to high-growth areas such as ESG advisory and digital risk advisory services.