BDO: Scottish businesses' cash generation worryingly low heading into COVID-19 crisis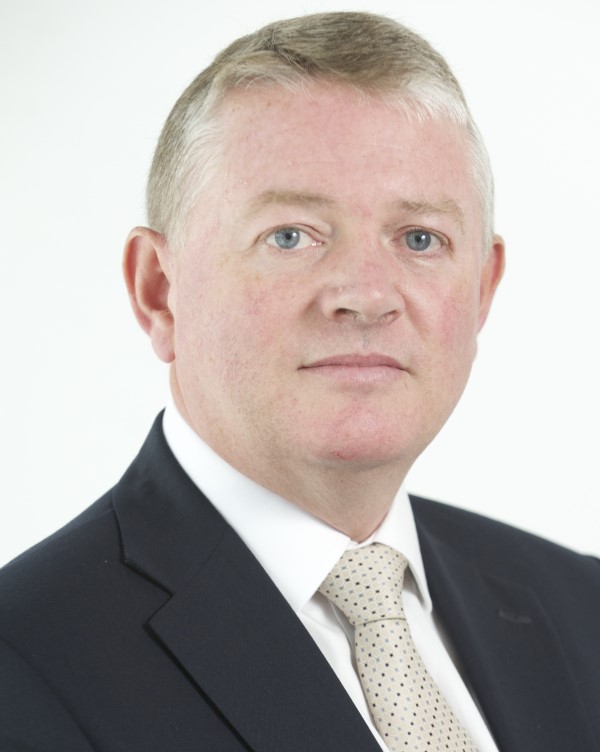 Cash generation of businesses in Scotland was worryingly low heading into the cash crunch triggered by the coronavirus pandemic, according to a new study by accountancy and business advisory firm BDO.
BDO's analysis of UK businesses shows that those in Scotland converted just 2.7% of the value of their sales into free cash flow on average last year. The average for businesses in Scotland has stayed stubbornly low after falling from an average of 3.7% just four years ago, prior to the EU referendum.
The firm also says that businesses in Edinburgh generate more free cash flow (an average of 2.9% of sales converted to free cash) than those in Glasgow (an average of 2.4%). BDO believes, however, that the Scottish capital has the edge thanks to the density of cash-generative financial and professional services businesses located there.
The report notes that many key Scottish businesses have faced major cash flow challenges since the start of the pandemic. The effects of lockdown on sales and the rise in unpaid invoices have seen cash flow dry up for businesses, affecting many sectors including the critical Glasgow manufacturing industry.
Andrew McNamara, partner at BDO, said: "The impact of COVID-19 has triggered a cash flow crisis for businesses across the UK, and Scotland has been hit hard. We've already seen some major businesses here forced to lay off staff as a result.
"With the manufacturing industry being such a big part of the local economy, particularly in Glasgow, it's vitally important that the Government continues to do everything it can to protect jobs here. Edinburgh's strength in financial and professional services means it should be in a better position to rebound from the disruption of lockdown.
"That free cash generation was relatively low for so many businesses in the run-up to the outbreak is a worrying sign. To survive this crisis you need good cash flow, improving that, in these conditions, is harder but achievable."
Free cash flow is a measure of how much cash a business generates, calculated as income less expenses, including tax on profits and after capital expenditure, such as investment in equipment and machinery. In effect, it is the net cash available to pay dividends to shareholders, expand the business and build up a 'cushion' of cash in case of economic disruption. A business that converts 5% of the value of its sales to free cash flow is generally seen as very healthy and cash-generative.
Key steps businesses can take to improve free cash generation could include:
Chase outstanding debts harder – send regular demands for payment rather than statements of account;
Maintain a programme of regular negotiation of terms with suppliers and have a full costs review once a year;
Outsource services wherever possible such as finance and IT functions; and
Maximise the tax reliefs you are entitled to – R&D tax relief is still not properly understood and claimed by a number of UK businesses.
Mr McNamara concluded: "Maximising cash generation has always been vital and is one way to help protect a business in an unexpected downturn. Every business should now be looking at what it can do to grow and maintain its free cash flow. Managing invoicing more efficiently, implementing a cost reduction process, keeping inventory levels under control, restructuring debt and re-banking should all be on the agenda."
Read all of our articles relating to COVID-19 here.