BDO: Scottish businesses prioritise investment in digital and driving efficiencies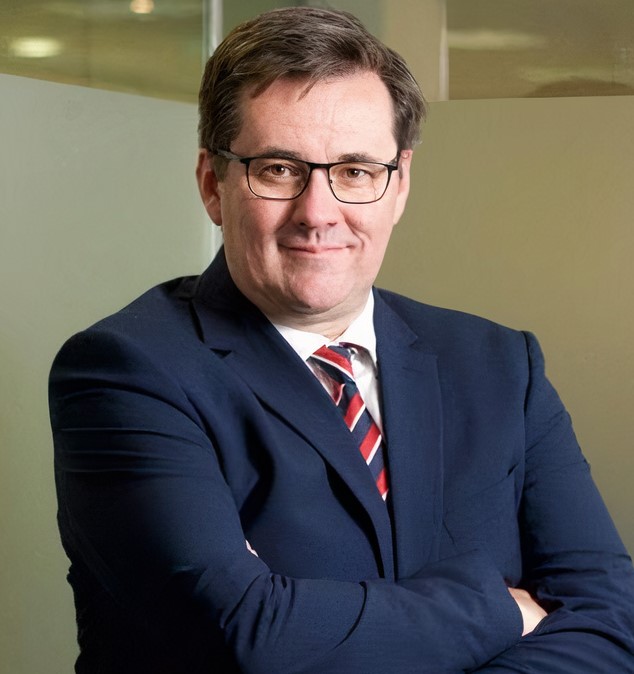 In 2023, mid-sized businesses in Scotland will prioritise investment in digital, digitalising services and driving new efficiencies through automation, according to new research from BDO.
BDO also found that the Scotland's business leaders are calling for increased action and more targeted support from the Government. They require new policy frameworks for recruitment and workforce upskilling, as well as new trade agreements to create opportunities for market growth and exports.
Fiscal pressure remains a concern and unsurprisingly, businesses would like to see reduced VAT and fuel duty, as well as further financial support for energy bills.
---
---
Martin Gill, head of BDO in Scotland, commented: "Businesses are more optimistic going into 2023 than they were this time last year and almost half (44%) expect inflationary pressures to ease in the first half of the year. This sets a positive tone, but some business priorities have been delayed because of the squeeze on costs."
Sustainability tops the agenda with 30% of Scottish businesses set to introduce enhanced ESG measures. However, the current backdrop has put a pause on improving green credentials for some, with almost half (44%) delaying measures to address climate change.
The same number have also put a pause on supply chain transparency, visibility and planning, while over a third (36%) have postponed investment in risk management technology and 40% have delayed the introduction of measures to improve cyber security.
Mr Gill continued: "Ambitions are clear, but businesses also have a keen eye on driving efficiencies and improving digital presence. The most successful Scottish businesses will have an eye on growth while simultaneously addressing the ways to make this sustainable for the long-term."