Begbies Traynor: 38,000 Scottish businesses are in early financial distress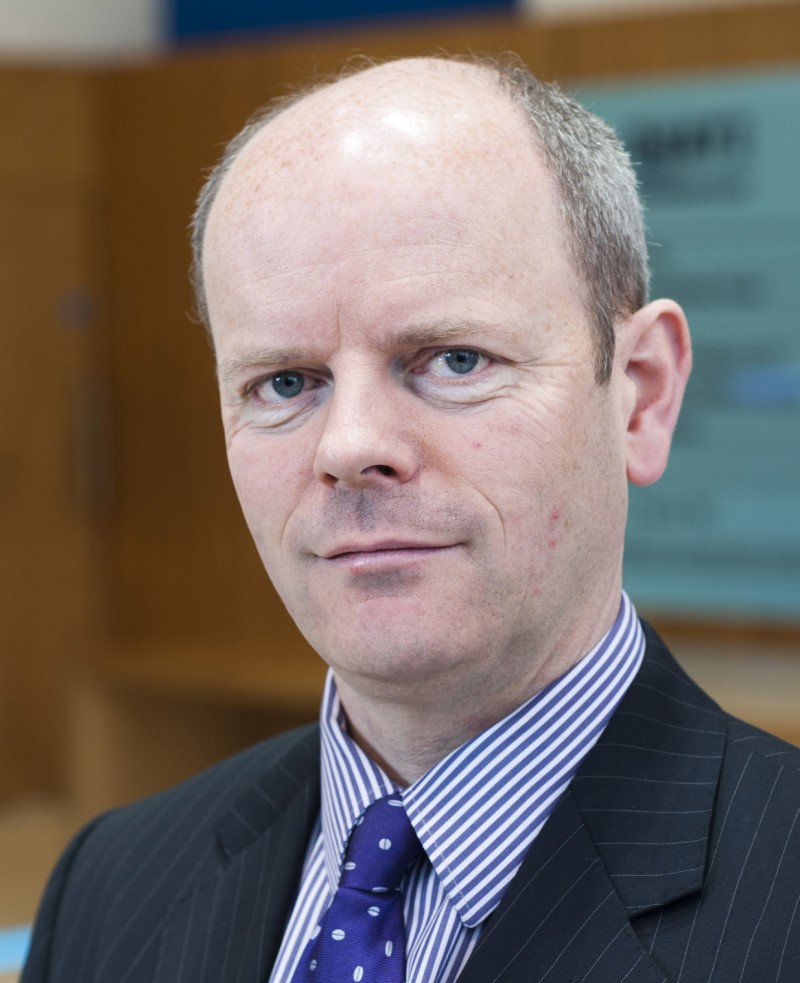 While the UK Government's insolvency prevention measures appear to be delaying companies from entering insolvency, the latest Red Flag Alert data published today by Begbies Traynor has found that in Scotland there has been a 45% year on year rise in the early signs of financial distress with 38,000 businesses in the country now affected.
In the first quarter of 2021, 'significant' distress, which indicates early signs of financial problems, rose by 17% in Scotland compared with the last quarter of 2020.
In contrast, there was a striking decrease in the number of instances of the more advanced 'critical' distress (which refers to businesses that have had winding up petitions or decrees totalling more than £5,000 against them), showing that the Government's insolvency prevention measures are having an impact. 'Critical' distress among Scottish businesses fell by 48% year on year, and saw a drop of 13% compared with the previous quarter.
---
---
This picture was reflected to a lesser extent across the UK which saw a 42% rise in levels of businesses in early distress compared with the same quarter the previous year which was immediately before the pandemic struck.
'Significant' distress rose by 15% quarter on quarter with 722,551 firms across the UK now experiencing this type of distress. However, more advanced distress fell by 32% compared with Q1 2020, and remained at the same level as Q4 2020.
Ken Pattullo, managing partner for Begbies Traynor in Scotland, said: "After more than 12 months of multiple lockdowns and restrictions, the true extent of the financial pressures facing businesses is still largely being masked by the government's insolvency prevention measures which makes these latest figures even more concerning.
"While there has been a striking reduction in advanced distress in the last quarter, this is almost exactly mirrored by the increase in early distress. Although the Government has been successful in delaying liquidations and bankruptcies, there is still an enormous quantity of financial trouble being stored up for when these and other support measures come to an end, which is likely to be later this year.
"What's more, with the courts still struggling to catch up on the backlog, there are likely to be many more actions against indebted companies in the pipeline."
The quarterly Red Flag Alert research, which monitors the UK's financial health, shows that 'significant' distress in Scotland has increased by at least 32% since the previous year in every one of the 22 sectors identified.
One of the worst affected in the country was financial services which saw a 75% rise in early signs of distress compared with the first quarter of 2020; along with industrial transport and logistics (56% increase); professional services (up by 55%); and construction (53% rise).
All sectors saw their fortunes worsening since the previous quarter which itself had shown escalating levels of distress. Only food and beverages (7% increase) experienced a rise of less than double digit figures with printing and packaging seeing the largest hike of 25%, and construction, transport and professional services all rising by 24%.
Ken Pattullo continued: "The UK's beleaguered businesses are facing a number of challenges including the threat of further waves of the COVID-19 pandemic, together with the disruption caused by Brexit.
"There is also growing concern that the Government's financial support could be propping up 'zombie' businesses which are simply unviable and, once this aid ends, we will see a flood of insolvencies. These heavily indebted and weak companies actually have a negative impact on the economy, tying up investment which could support the growth of other, nimbler companies.
"Despite the opening up of the UK economy, there are still some tough times ahead."