BGF announces multi-million-pound investment in Scottish Dental Care Group
The Scottish Dental Care Group has secured a multi-million-pound minority investment from growth capital investor BGF.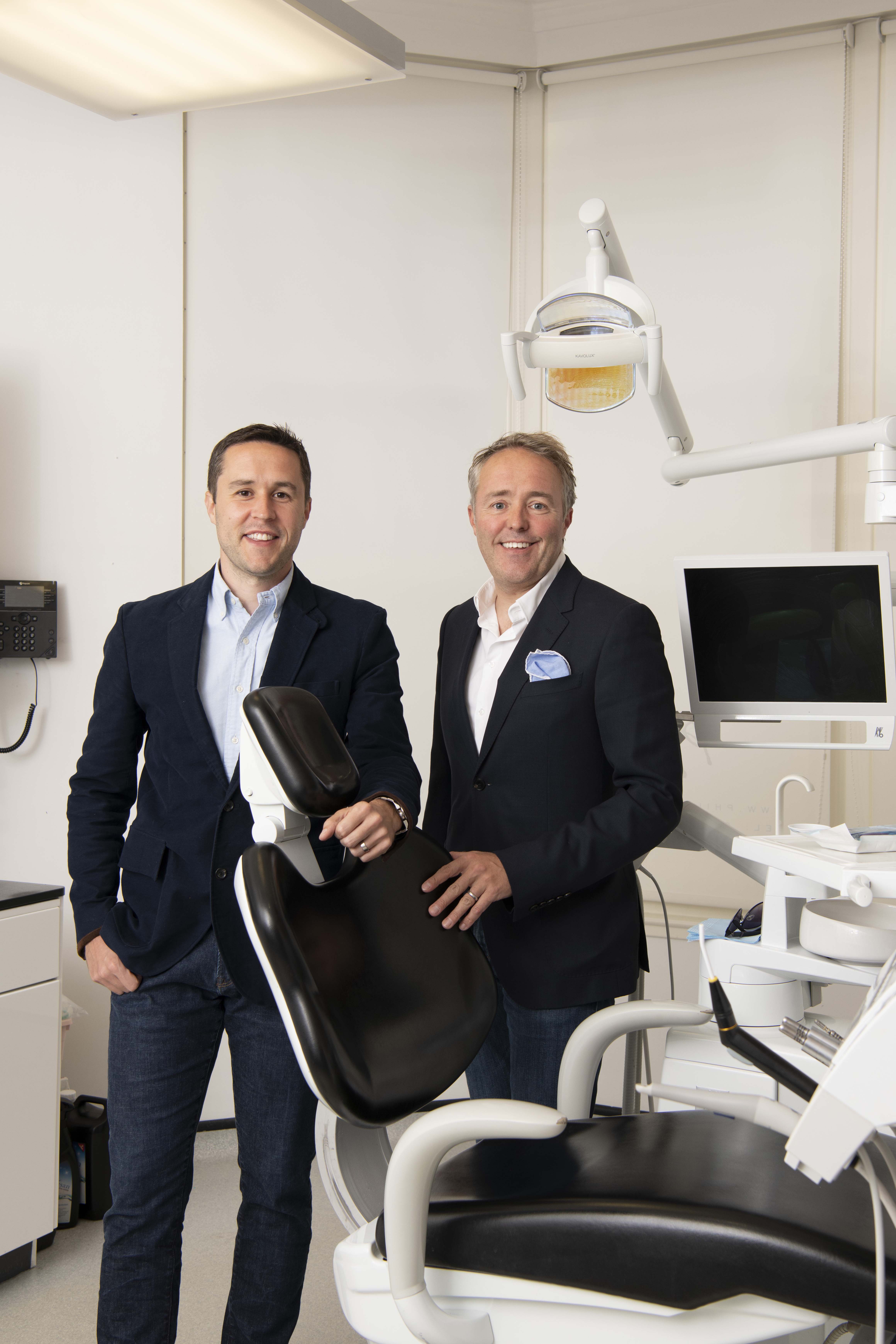 With a turnover of £11 million, Scottish Dental Care Group currently operates 15 clinics across the central belt, Dumfries and Galloway, the Highlands and Grampian. This includes the recently acquired Castle House clinic in Inverness, and the Grandholm and Granite City clinics in Aberdeen.
BGF's multi-million-pound investment will enable the growing dental group to implement ambitious growth plans in the coming years through the continued acquisition of high-quality clinics across Scotland.
---
---
Founded in 2016 by brothers Philip and Christopher Friel, Scottish Dental Care offers a full range of NHS, private and cosmetic dental treatments, including all aspects of dental implant and reconstructive dentistry, together with short term orthodontics and facial aesthetic treatments across its clinics.
Dr. Philip Friel has been a practicing dentist for more than 20 years and leads the clinical side of the organisation. A former president of the Association of Dental Implantology, Philip is one of the most sought-after dental practitioners in Scotland. Meanwhile, Christopher Friel, formerly a successful corporate lawyer before joining the Group as Managing Director, leads the business operationally and identifies expansion opportunities.
Scottish Dental Care's head office is based at its Advanced Dentistry clinic in Hyndland, Glasgow. It is widely recognised as a centre for excellence in the cosmetic and implant reconstructive dentistry field and attracts patients from across Scotland and beyond.
Alongside the investment, healthcare sector expert James Buckley will join the board as non-exec chair. He was introduced to the firm through BGF's Talent Network and has previously sat on two boards backed by BGF. He has a successful and proven track record as Chair and CEO to a number of healthcare buy and build focused companies.
Philip Friel, director of dentistry at Scottish Dental Care, commented: "We are delighted to have secured the support of BGF and look forward to working closely with the team as we further grow our presence in the Scottish dental market. Scottish Dental Care has gone from strength to strength in recent years and we are incredibly proud of the accolades we have received for delivering high quality and in many cases, life-changing treatments."
Christopher Friel, managing director at Scottish Dental Care, added: "BGF greatly appealed to us as a partner to take our vision forward because of their extensive experience of growing firms in the Scottish market. The minority stake they have taken in the company means we benefit from their strategic expertise, whilst remaining in control of the company's development. We will now embark on new ventures to acquire clinics and teams of talented staff in communities right across Scotland. We are excited about the next steps for the Group and what we can achieve alongside BGF."
Euan Baxter, investor at BGF, commented: "Philip and Christopher have grown an excellent business through their commitment to providing high-quality care and the provision of desirable dental treatments. There is no doubt their success is rooted in their commitment to excellence and the welcoming culture they have fostered.
"Favourable market conditions and a clear growth strategy puts Scottish Dental Care on an incredibly positive trajectory. BGF is pleased to be able to support them as they expand and seek to acquire other clinics in key growth areas across the country. We are delighted to be supporting them."
The advisors to the transaction were Pinsent Mason (legal) and Azets (tax) for the company, and CMS (legal) and Mazars (tax) for BGF.