'Big and bold action' needed from new PM on the cost of doing business crisis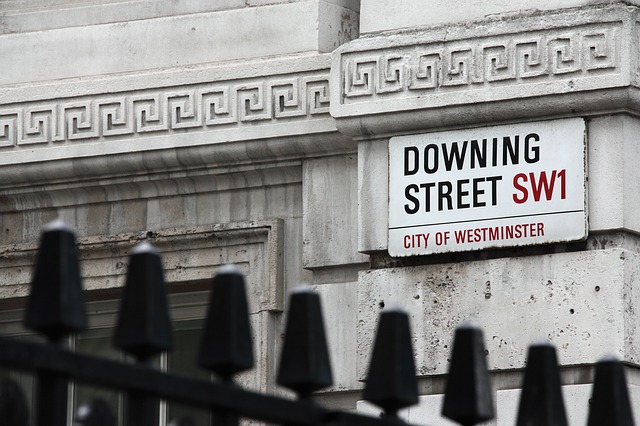 Accountants have given their immediate response to the announcement that Liz Truss is to be the new leader of the Conservative Party and the next Prime Minister, calling for "significant government support" to help people overcome the current financial challenges.
Kirsty McGregor, founder of The Corporate Finance Network, called for targeted support for small businesses.
Ms McGregor said: "Amidst surging interest rates and skyrocketing inflation, there is growing concern for the future growth of UK SMEs and the overall health of the UK economy. In fact, according to our recurring monthly research, 7% of UK SMEs are expecting to run out of cash in the next 12 months raising significant concern about their survival.
"The new Prime Minister needs to focus on extending investment opportunities, which will be crucial to economic recovery as well as sustained growth in the SME sector. Furthermore, while a number of policy measures were previously introduced to spur investment, including the consideration of reforms to capital allowances, the government now needs to build consistency to support small businesses."
---
---
Susan Love, strategic engagement lead, ACCA Scotland, also warned of the rising costs for businesses and the need to set out a plan to alleviate mounting financial pressure.
Ms Love commented: "While the Covid-19 crisis may have eased, the challenges facing the new Prime Minister are no less acute. Individuals and businesses are again likely to require significant government support to overcome the current financial challenges.
"Unsurprisingly, our most recent SME Tracker research suggests a sharp decline in both hiring and growth ambitions. The incoming government needs to set out a clear plan to mitigate rising costs facing small firms; prioritise improvements in business-facing government departments such as HMRC, and work to rebuild trust in government and business through reforms to tax and audit.
"The intense cost pressures facing businesses means cashflow management is crucial. Seeking out the forecasting skills of financial advisors will be an important way for SMEs to weather the economic storm."
Similarly, the Federation of Small Businesses' (FSB) national chair, Martin McTague, noted that the new PM's now faces a challenge "to deliver action that is big and bold enough to match the scale of the crisis".
He added: "Small firms, not protected by an energy price cap, are seeing bills soaring out of control. This is at a time of sky-high taxes, rampant inflation and supply chain disruption, creating a toxic mix which must be addressed urgently."