Big Four in strategic rebalance amid changing demands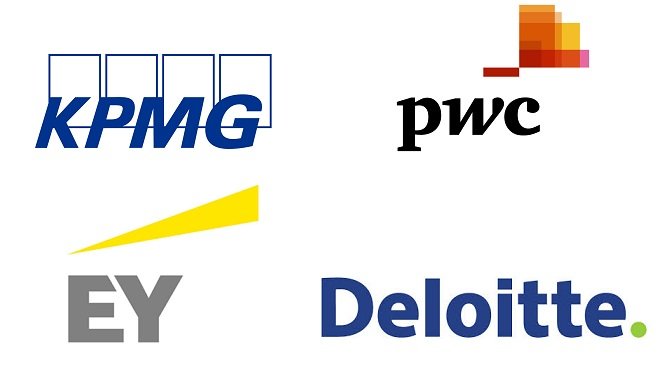 Following Deloitte's recent announcement to cut approximately 800 jobs, concerns have intensified about the sector's prospects.
Deloitte attributes these cuts to economic uncertainty and slowing growth, a sentiment shared by other firms within the big four, reflecting broader complexities beyond just a slowdown.
Analysts and recruiters attribute this need for staff reductions partially to overhiring post the coronavirus pandemic and a decrease in staff attrition due to elevated interest rates and limited external opportunities, which have made outside options less appealing.
---
---
Fiona Czerniawska, CEO of Source, likens the current situation to the aftermath of the dotcom boom, where the market was growing, but firms had to align labour with demand, shedding excess to balance the growth in hiring.
However, experts like James O'Dowd, founder of Patrick Morgan, and Andrew Errington-Thomas, CEO of Consulting Point, point out that the market is still active and growing, particularly in areas like digital and energy consulting, focusing on the transition to low-carbon technologies. The cuts, hence, do not signify prolonged doom but indicate an oversupply of labour in certain sectors, the FT reports.
Specific areas like financial services consulting in the UK are facing more pronounced slowdowns, forcing EY, for example, to centre its cuts on its financial services practice.
EY plans to create 1,000 new jobs in Northern Ireland over the next five years. This specific regional approach underlines the firms' attempts to align resources with market demands more precisely. Meanwhile, PwC is focusing on stable growth and investment for the long term, not announcing any significant cuts presently.
Ms Czerniawska emphasises caution during these adjustments, noting that the market has the potential to recover swiftly, and excessive cuts might lead to firms being understaffed during an upturn.