Border Steelwork Structures enters administration amid rising costs and downturn in contracts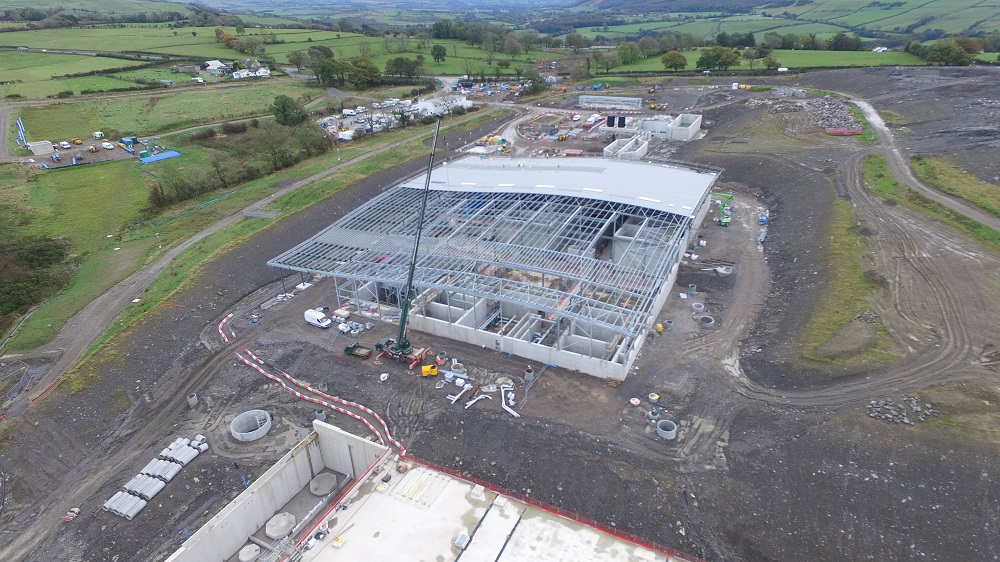 Michelle Elliot and Simon Carvill-Biggs, partners with FRP Advisory, have been appointed joint administrators of long-established steelwork and cladding design, fabrication and installation business, Border Steelwork Structures Limited.
Founded in 1978 and with its registered office in Annan, Dumfriesshire, Border Steelwork Structures has a turnover of £9 million and employs 43 staff. The company's design, detailing and administrative functions are located on Kingstown Road in Carlisle with fabrication undertaken on Queensberry Street in Annan.
The company has undertaken numerous construction projects providing the design, detailing, fabrication and installation of structural steelwork, roofing, cladding and rainwater goods for a wide range of public and private sector clients. Projects include Leeds Valley Park for Caddick Developments, GSK's M2 Facility in Ware, the Sands Leisure Centre in Carlisle, Williamsgate Water Treatment Works near Remain, Training Facility for the Civil Nuclear Constabulary at Sellafield and Grange Academy in Kilmarnock.
---
---
The administration has been caused by unsustainable financial and cash flow problems stemming from a marked downturn in contracts and rising operational costs. The business has ceased trading and the joint administrators will now market the business and assets for sale which includes plant, machinery and a workshop in Annan. All 43 staff have unfortunately been made redundant with immediate effect.
Joint administrator Mrs Elliot said: "Border Steelwork Structures is a long-established and highly regarded supplier of steel framed buildings for a wide range of sectors and industries.
"Unfortunately, the business has been severely affected by a dramatic downturn in contracts and income and despite the best efforts of the directors to effect a turnaround, administration was the only option.
"We will now focus on providing every possible support to the staff for claims to the Redundancy Payments Office and accessing support agencies and would ask interested parties to contact us promptly."