Edinburgh-headquartered Spotless grows UK footprint with English acquisitions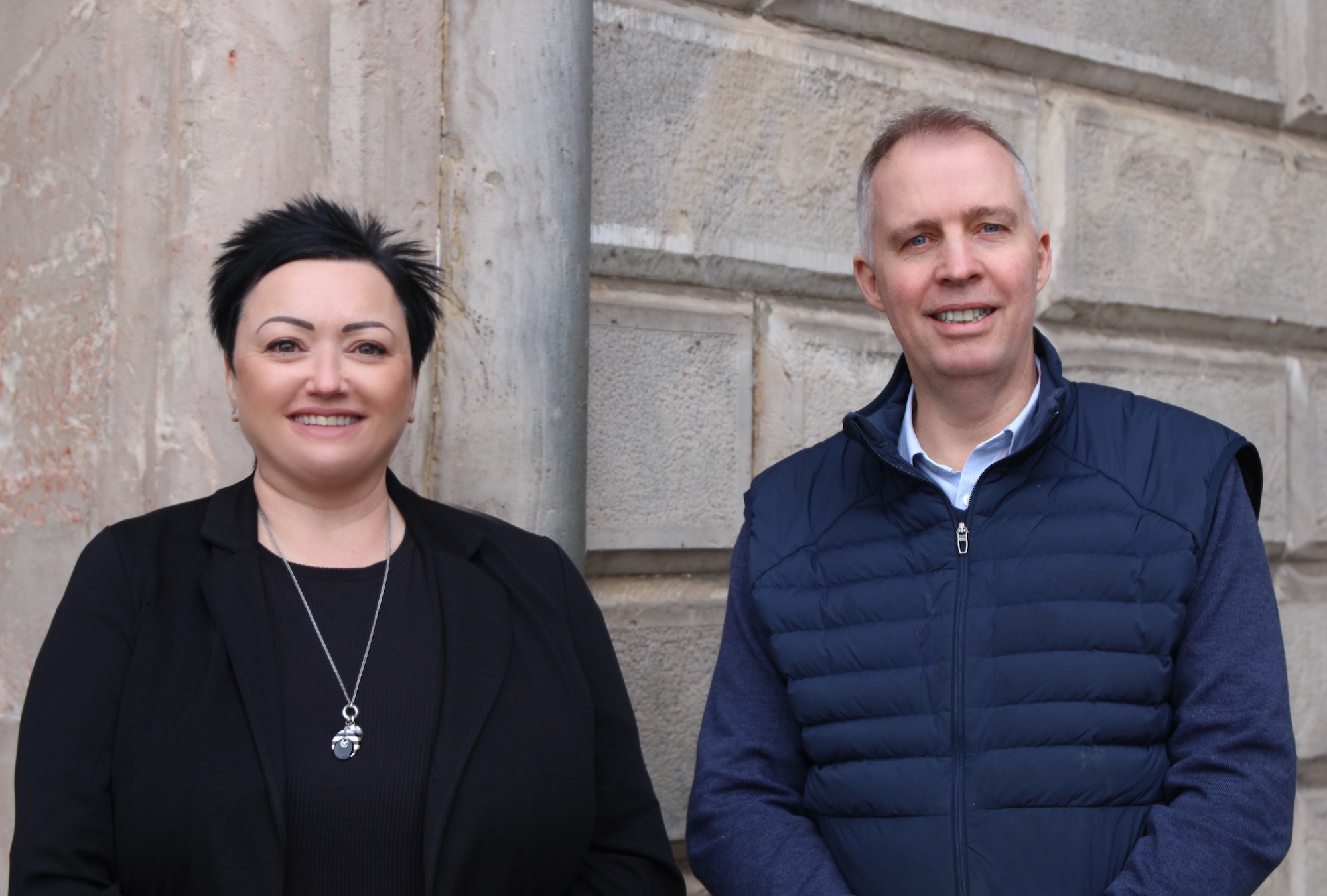 Spotless Commercial Cleaning Ltd has acquired of two rivals south of the border, which has bolstered its annual revenues and widened its UK customer base.
The Edinburgh-headquartered company has taken over the Manchester-based Purity Group, purchasing its assets out of administration. The move further builds the North West England footprint for Spotless, which has had a Manchester and dedicated team operating within the region for over a decade.
Spotless has also acquired Salisbury-based Clearsprings Support Services Ltd, a cleaning and support service business serving customers in southern English counties from the Greater London area to Dorset. With an established presence in London, where it also has a dedicated team and regional office, this acquisition gives Spotless an enhanced customer base across the South of England.
---
---
The two acquisitions increase the company's annual revenues to over £18 million as Spotless aims to further grow its presence to cover every postcode in the UK. This growth drive is being led by CEO Carron Henley, who initially joined the company as a credit controller in 2012 and has been steadily risen to her current position.
She said: "The purchase of Purity Group enables Spotless to build on its long-term presence in Manchester and across the region where we have a growing customer base thanks to the work of our North West team.
"Meanwhile, the acquisition of Clearsprings has opened a wider market for us across the South of England, building on the efforts of our superb team in London.
Roger Green, founder and chairman of Spotless Commercial Cleaning, said: "These acquisitions give Spotless a real boost in terms of our annual revenues and, more importantly, our ability to service customers in key regions across the UK.
"These developments put us in a strong position at the start of 2023. I look forward to working with Carron and our teams as we aim to progress our strategy of growing our presence to cover every UK postcode."