BR-DGE and Total Processing join forces to support merchant growth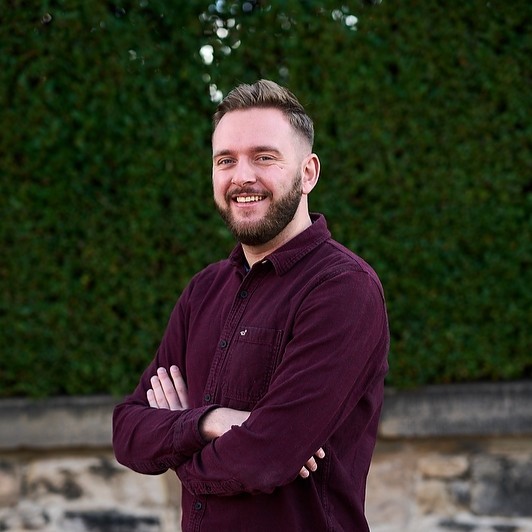 Edinburgh-based payment orchestration provider BR-DGE has partnered with payments firm Total Processing to drive better payment experiences for merchants and customers.
Merchants will now be able to complement BR-DGE's services with Total Processing's solutions, offering them access to its network of global acquirers, full-featured dashboard and dynamic risk-based fraud tools. This offers merchants the ability to grow internationally and respond to ever-evolving customer needs.
Total Processing's platform provides merchants with a wide range of capabilities, such as transaction management, recurring payments and alternative payment method integrations. Its recurring payment solutions help merchants retain customers and boost revenue through smart features, such as pay by links, account updater and flexible scheduling.
---
---
By tapping into Total Processing's advanced gateway, merchants will now be able to provide a more flexible, secure and streamlined payments process for consumers, enabling them to compete more effectively in the global marketplace.
The partnership between the two paytech firms comes at a time when both BR-DGE and Total Processing are experiencing periods of significant growth. With synergies in their ambitions, both firms seek to leverage the collaboration to drive further merchant growth.
Tom Voaden, head of partnerships at BR-DGE, said: "We're excited to be working with Total Processing to offer merchants the very latest technology to deliver the best payment experiences.
"Total Processing's expertise in connectivity and security aligns closely with our position as an independent payment orchestration platform as a partner for growth for merchants.
"Due to the flexibility that the BR-DGE platform provides, we expect merchants to be able to swiftly adopt Total Processing's solutions and implement them to help improve customer experiences, ultimately leading to increased loyalty and growth."
Matthew Bloxham, partnership manager at Total Processing, said: "At Total Processing, our culture is built around being the most customer-focused payments company. Creating strong partnerships so that we can truly offer our merchants the best solution for their business is fundamental to achieving this.
"We're really excited about working alongside BR-DGE who share the same values, and together, will strive towards helping our merchants reach their goals through a seamless and revenue-boosting payment solution."