BR-DGE announces growth plans for 2022 with new senior hires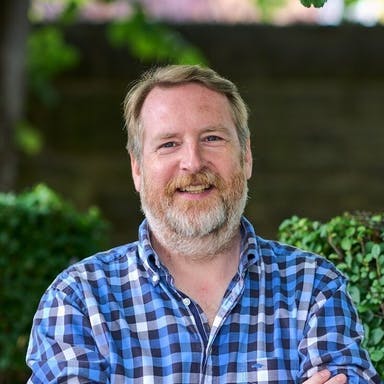 BR-DGE, the Edinburgh-based payment orchestration provider, has announced major growth plans for 2022, following a substantial follow on investment from existing shareholders in Q3 2021.
Led by Brian Coburn, BR-DGE's platform promises to revolutionise online payments for merchants by offering a universe of payment options via a single point of integration.
The platform enables merchants to optimise their payments stack, providing commercial flexibility, reducing administrative burdens, and substantially reducing the risk of failed payments common with reliance on a small number of payment processors.
In the last year, the team has grown by 50% and is projected to further double during 2022. New hires are to be made across the commercial, product, and engineering teams, including a dedicated Chief Technology Officer to support the next stage of BR-DGE's growth.
Senior managers have been appointed to the firm's commercial teams to support the company's expanding customer footprint.
Tom Voaden has been appointed as strategic partnerships lead. He joins from Visa where he spent seven years, most recently as a Senior Manager in the enabler, gateway, and payment flow team. At BR-DGE, he will be responsible for driving forward the company's partnership programme.
Scott Delargey has joined the team as enterprise sales manager. Mr Delargey, previously head of sales at CRM Development Platform, Sales Agility, has significant experience in selling large scale SaaS and consultancy services directly to Enterprises. He will be responsible for sales across current and new merchant verticals.
The sales strategy will be supported by Jessica Rhodes, who joins as head of marketing. With over 10 years' experience leading marketing strategies for a range of SaaS scale ups, she will drive the company's growth through designing and delivering compelling marketing campaigns articulating BR-DGE's universal customer proposition.
The company has also initiated its plans to enter the US market later in the year, with senior hires to be appointed in Q3. With North America representing 25% of the global payments market, BR-DGE plans to significantly scale within this new territory.
Discussing the growth trajectory, Brian Coburn, CEO at BR-DGE, said: "I'm proud of all our achievements so far but 2022 is set to be a game changer. BR-DGE was built on first-hand experience of how destructive a fractured payments landscape can be to merchants and our rapid growth shows the extent to which our solution is needed."