BR-DGE partners with group payments platform Hands In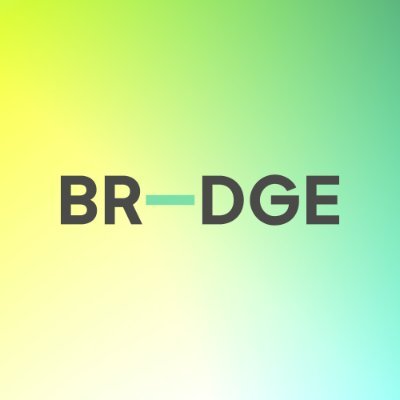 Payment orchestration provider BR-DGE has launched a new partnership with innovative payments solution Hands In, an enterprise focused on enabling customers to easily split purchase costs at the checkout.
This move forms part of Edinburgh-based firm's partnership program which collaborates with over 300 payment providers and technology solutions. The program aims to optimise payments for merchants by providing access to the latest innovations in the payment sector, and now includes Hands In's cost-splitting solution via the 'connect' solution by BR-DGE.
The partnership is particularly beneficial for merchants operating within the travel, leisure, and hospitality sectors. These industries often suffer from high failed payment rates due to the common occurrence of single customers shouldering the entire cost of group bookings, resulting in a protracted customer journey and increased financial strain. By integrating with Hands In, BR-DGE offers a solution to this issue, thus transforming group payment processes and reducing friction at the checkout.
Samuel Flynn, founder and CEO of Hands In, said: "By partnering with BR-DGE, Hands In can demonstrate its seamless integration as a plug-and-play solution for payment orchestration platforms, gateways, and acquirers.
---
---
"This collaboration marks a significant milestone in our company's growth, and we are thrilled to collaborate with the forward-thinking team at BR-DGE to bring this solution to the travel and hospitality sector."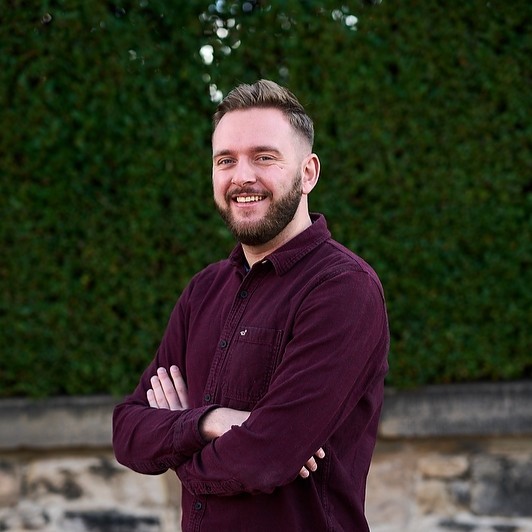 Tom Voaden, head of partnerships at BR-DGE added: "As merchants in the travel, hospitality, and leisure sectors look ahead to a busy Summer trading period, they are keen to fill any gaps in their payment infrastructure and offer consumers a pain-free customer experience.
"Working with Hands In, BR-DGE merchants are able to access the very latest technology in payments and provide their customers with the best possible experience when making purchases. We are excited to work with the team at Hands In whilst enabling our merchants to drive revenues by plugging into the best payment solutions at speed."
The announcement marks a period of substantial growth for both fintechs, with BR-DGE tripling its merchant acquisitions in 2022, and Hands In completing a successful funding round in May 2023 to accelerate the commercialisation of its group payment services.